Throughout the world, women are giving to academia in big ways through their time, talents and resources — William & Mary alumnae are no exception. Reasons for giving vary but what remains consistent is the need for smart and deep engagement to boost philanthropy. Nearly half of the nations top wealth holders are women and they control 60 percent of the country's wealth.
At every opportunity William & Mary alumnae continue to contribute greatly to the university. In fact, women gave a larger number of gifts and over half of the contributed funds to the For the Bold campaign!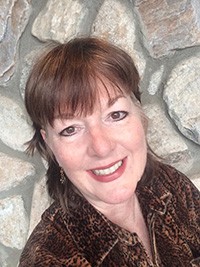 Anne Pennewell Sharp '82
"In the definition of philanthropy there is no mention of money or age or gender or social status. No Rockefellers, no Carnegies, no Buffets or Gates, but this: "Caring, nourishing, developing and enhancing what it means to be human." Everyone can do that. My personal definition: Philanthropy: caring about the then, the now and the next."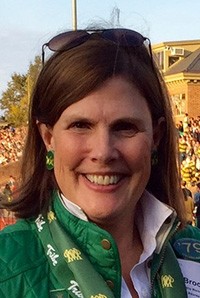 Brooke Trible Weinmann '79
"I give because "paying it forward" by offering my time and resources, such as they are, to William & Mary gives me unadulterated joy. Through this act, I can express appreciation to my alma mater for the tangible and intangible advantages it has afforded me. Active philanthropy allows me to invest personally in W&M's present and its future. Because of their W&M experience, today's students will go on, as centuries of graduates have before them, to enrich and improve our world in unimaginable ways for all time coming. Being a small part of this virtuous cycle is a gift."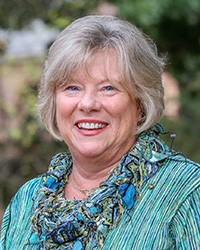 Cindy Satterwhite Jarboe '77
"To me philanthropy means giving of my time, talent and treasure. It is a value instilled in me from a young age. I find as I get involved, the cause becomes my passion and I get so much more than I give. In the case of William & Mary, I believe I owe the College for my success. W&M gave me the academic, leadership and social skills to be successful financially. I owe so much to the College and want to give so others will have the same experience."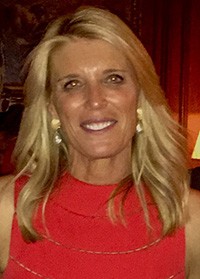 Dawn Mansfield Arnall '80, M.B.A. '82
"We make a living by what we get, but we make a life by what we give." - Winston Churchill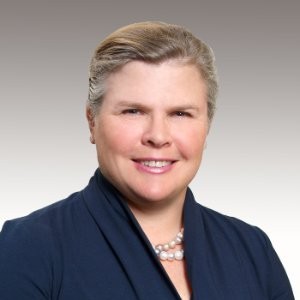 Elizabeth Cabell Jennings '85
"There are so many ways to give - in time, in treasure, as an outspoken leader or as a quiet supporter. I have given in each of these ways to different organizations at different times - with my approach to giving changing to reflect the needs of the organization and the role I can play most effectively. I give because I can, and my gifts have an impact on causes that touch me. I give because I like to build, and by giving I can help build a better community. I have found that once I established the habit of giving I was able to give more strategically; helping me recognize that I don't need to give to every cause or organization, only those who are closest to me. I give because it makes me feel good — going beyond altruism, giving offers me a sense of accomplishment and the rush of being effectively creative in shaping my local and regional environment. Ultimately, some of my reasons to give are selfish in that giving brings me joy and fulfillment."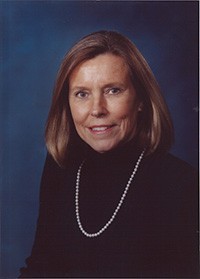 Elizabeth Louise Anderson '62
"I have provided for William & Mary's College of Arts and Sciences and the Virginia Institute of Marine Sciences through our family foundation. I have designated that my gift be used to support the recruitment and retention of superior professors in the field of the health and environmental sciences. My focus on these challenges was profoundly inspired while I was an undergraduate at William & Mary. William & Mary continues to provide a unique foundation for these critical studies, essential to secure our future. Scientific progress in these areas is rapidly evolving; I want to support William & Mary's undergraduate and graduate programs to ensure strong and continued educational programs that prepare students for these important challenges."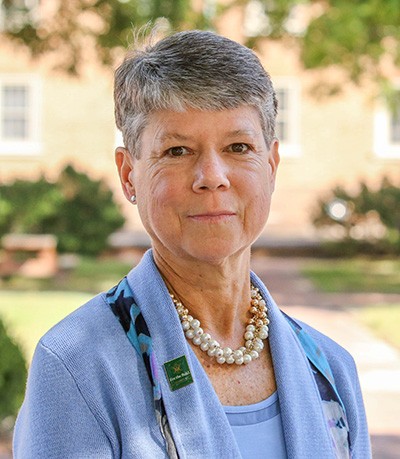 Elizabeth McLeod '83, M.B.A '91
"When I talk about the importance of philanthropy, I try to address four main points: who should give, what should they give, when should they give and, perhaps most importantly, why should they give.
For the "who": The full College community and community in general should support the institution. During One Tribe One Day, my husband and I reached out to the oddest mix of people and were able to encourage my whole family to give. Our encouragement led to two of my husband's three children giving, to gifts from Williamsburg residents we know as well as to local alumni giving. So, the "who" can and should be very broad.
For the "what": Whatever amount someone can afford to give. The act of giving is more important in my mind than the amount of giving. Small and large gifts alike help our College.
For the "when": I believe that giving needs to happen on three levels: annually, in a one time (or many times) major gift, and in an estate or planned gift. Just giving in one of these three ways is good but, quite frankly, not enough. William & Mary will be around longer than anyone on earth now. With a life span like that, the College needs our financial support to thrive 300 years from now, like it is today.
For the "why": Because it's our responsibility to provide for the institution that provided for us. Without private support, future generations may not have the chance to enjoy and benefit from what we enjoyed and benefited from."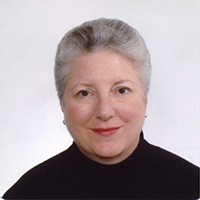 Frances Carla Engoron '70
"Philanthropy for me is creating a positive and action-oriented legacy. It is giving back to those institutions that either helped me succeed, like W&M, or will enable many others to succeed in life, be healthy or change our world."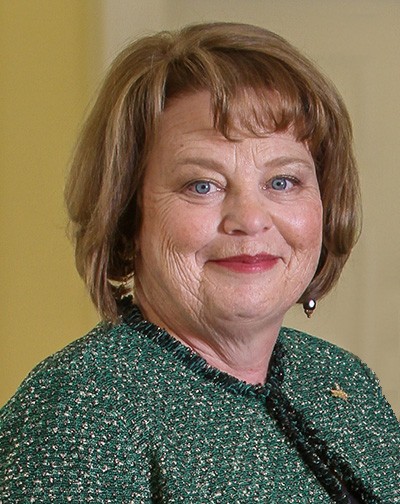 Jean Berger Estes '75
"There are lots of reasons why I give to William & Mary. Here are three.
First, I give because I love The College. It's the place I grew up, the place I became "me," the place I made lifelong friends. I give back, grateful for what The College has given to me.
Second, I give because the world has changed. Economies have changed — costs have changed. My middle-class background was good enough to send me to school for four years and to allow me to graduate debt-free. My brother was also at William & Mary during those years — he stayed three additional years for law school and walked away without debt, too. That's not the case for middle class students any more. Those of us who can support scholarships have the opportunity to help students manage the costs of a world-class education.
Third, I've had the opportunity to get to know many of the fine folks who run the College. They worry about stretching the dollars that are available. I know without doubt that an investment in William & Mary will be well spent, endowments will be well invested. These professionals care about the College and make sure that every dollar given to William & Mary makes a difference."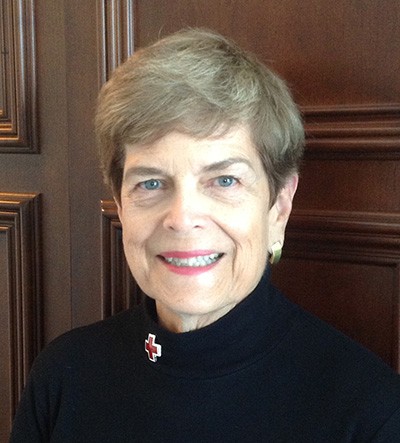 Joyce House Shields '64
"I give because I want to make a difference. I give of my time, talent and treasure to the College because of the extraordinary William & Mary friends, professors, leaders and opportunities that have shaped my life."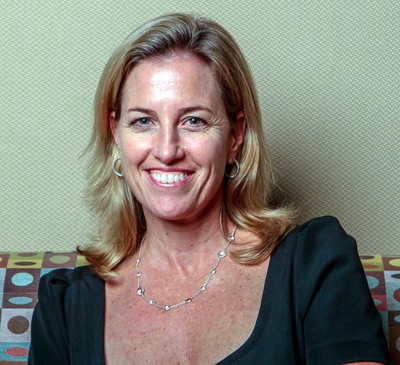 Maryellen Farmer Feeley '85
"We choose to make W&M a philanthropic priority because Williamsburg, Va. is where we first met. The field hockey team was my first family away from home. A generous person gave me a grant in aid for field hockey which enabled me to reduce my economic burden. We both took out student loans to pay our way through W&M for undergraduate and graduate school. We are grateful to be in a position to help other students at W&M and to offer them a strong foundation for their future. It is a privilege to give back to the Tribe!"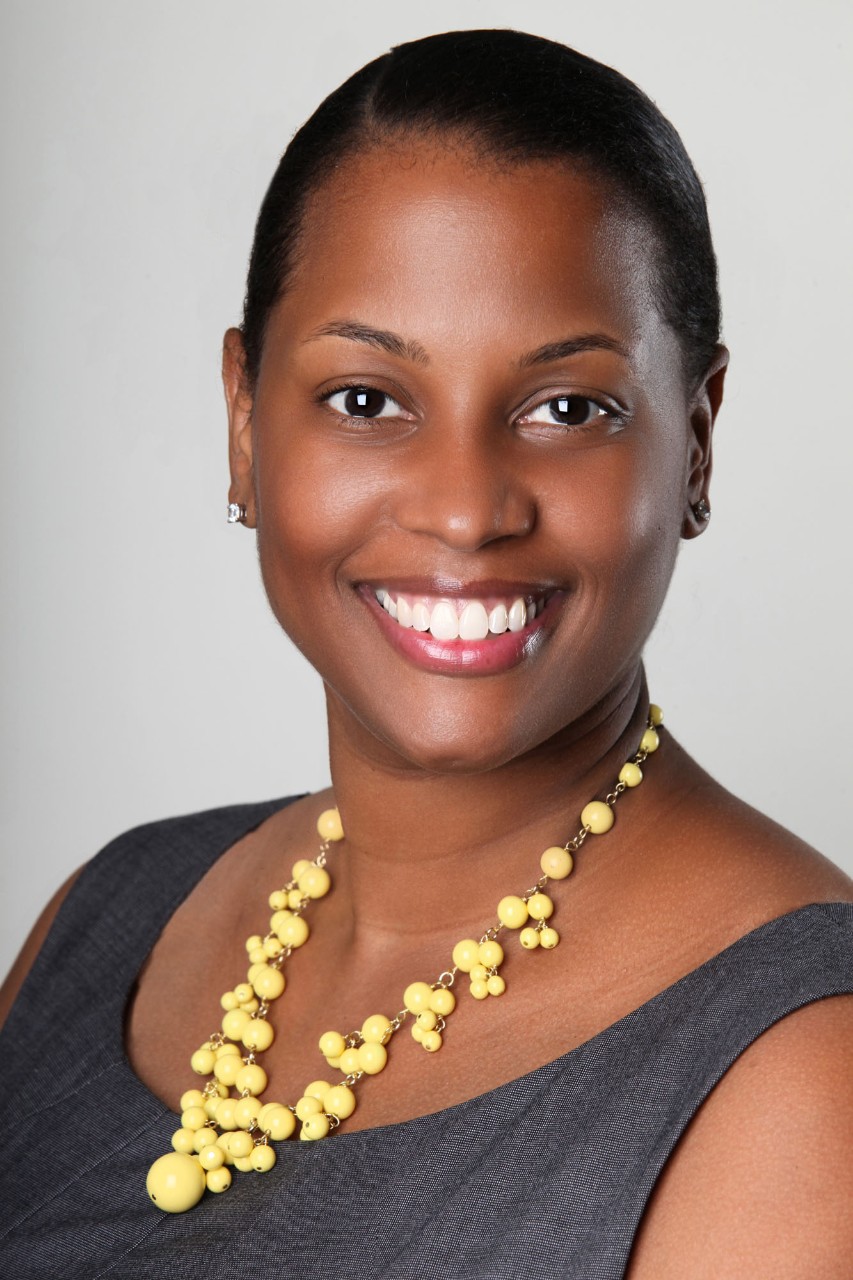 Mashea Mason Ashton '96, M.A.Ed. '97
"I give to William & Mary because when you have been blessed, I believe you should pass on the blessings. William & Mary has given me so much. A solid academic foundation, but also a perspective on how to look at the past, live in the present and how to impact the future."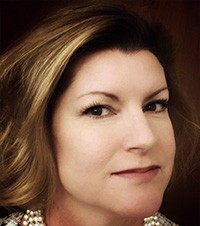 Megan Pratt Carter '89
"Philanthropy, for me, is one half of a magical partnership. The other half is the good work, successful initiative, or positive outcome guided responsibly by the recipient. If the relationship is ideal, there is a mission match along with fiscal responsibility, clearly defined outcomes and forward progress. Both parties are obligated and accountable. The 'how much' is not as important as the 'how.' It is my pleasure and privilege to give to the College. The projects, initiatives, and standards are bold, the vision is clear and the future is bright."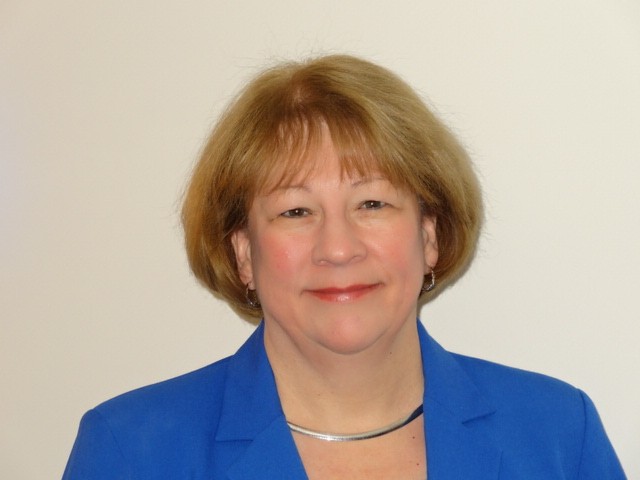 Pamela Jordan Penny '77
"My husband Jim Penny J.D. '83 and I both benefited greatly from the excellent education we received at William & Mary. We learned key skills – questioning, reasoning, writing and perseverance – that were critical to our success. We give back to William & Mary through funding of scholarships, fellowships and bricks-and-mortar so current and future students have the opportunity to develop and hone these skills in a diverse and comfortable environment."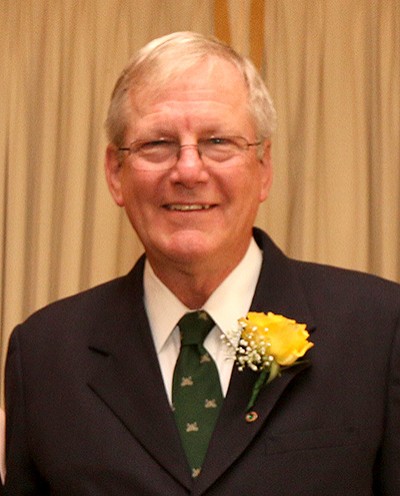 Robert A. Glacel HON '16, P '98, P '02
"Philanthropy is the giving of ones self, either in riches or in person to benefit others. Giving to one's alma mater is giving back - to an institution and it's people who have done so much for you. In giving, your energy is as important as your money."
Sue Hanna Gerdelman '76
"I give because William & Mary is my passion. When I think about the many wonderful opportunities this great university provided me, giving of my time, talent and treasure is a very reasonable and responsible thing to do. I believe philanthropy fuels innovation and excellence. At W&M, we are asked to think big, act big and be bold in all that we do. Giving back to the university means I am doing my part to ensure its future now and evermore."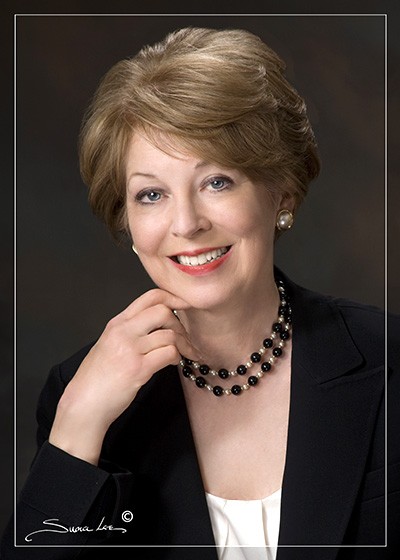 Theresa Thompson '67
"I give to William & Mary because William & Mary has given, and continues to give, so much to me."