Questions? Contact the Steering Committee:
  Janet Atwater '84, 

Chair, Society of 1918 Steering Committee
  Valerie Cushman, 

Senior Director of Engagement and Inclusion Initiatives

  (757) 221-1622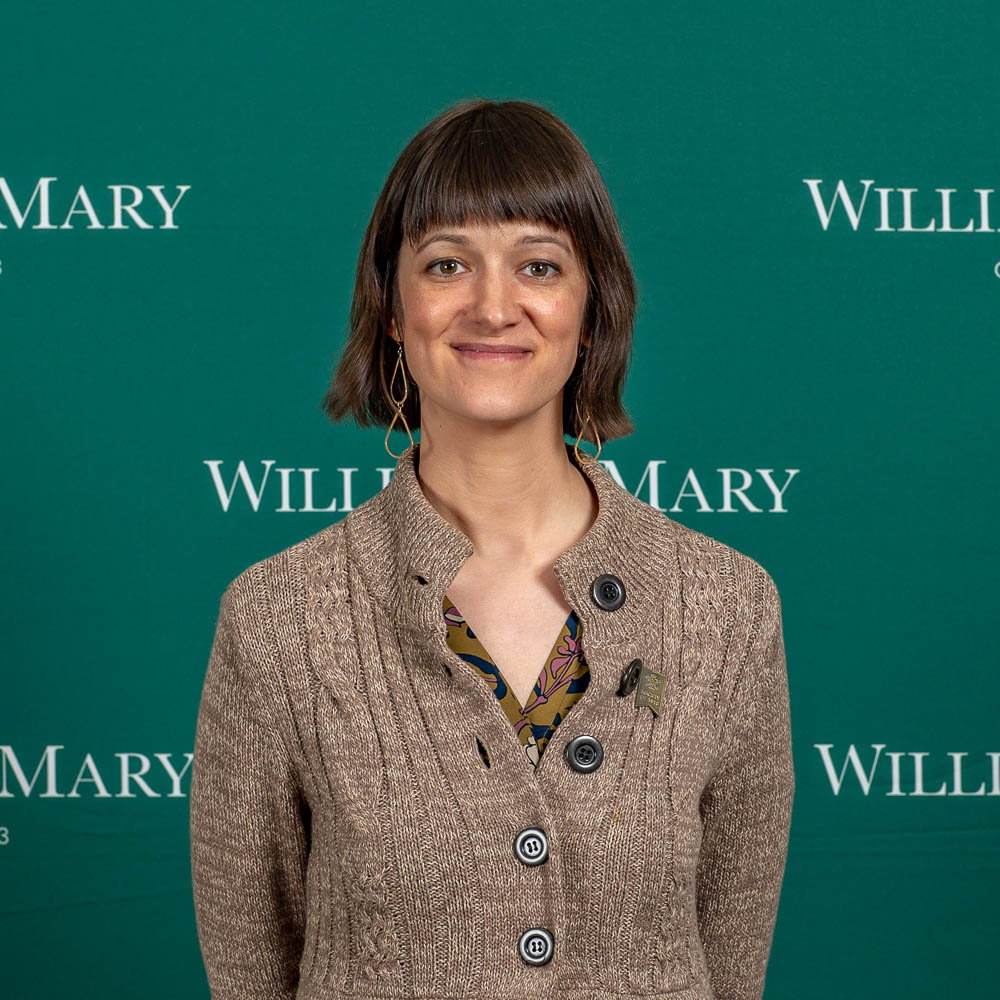 "William & Mary is my university, and I felt compelled to join this movement of extraordinary W&M women philanthropists who are committed to be agents of progress. Together, we are bold."
-Brooke Bates '02