Questions? Contact the Steering Committee:
  Janet Atwater '84, 

Chair, Society of 1918 Steering Committee
  Valerie Cushman, 

Senior Director of Engagement and Inclusion Initiatives

  (757) 221-1622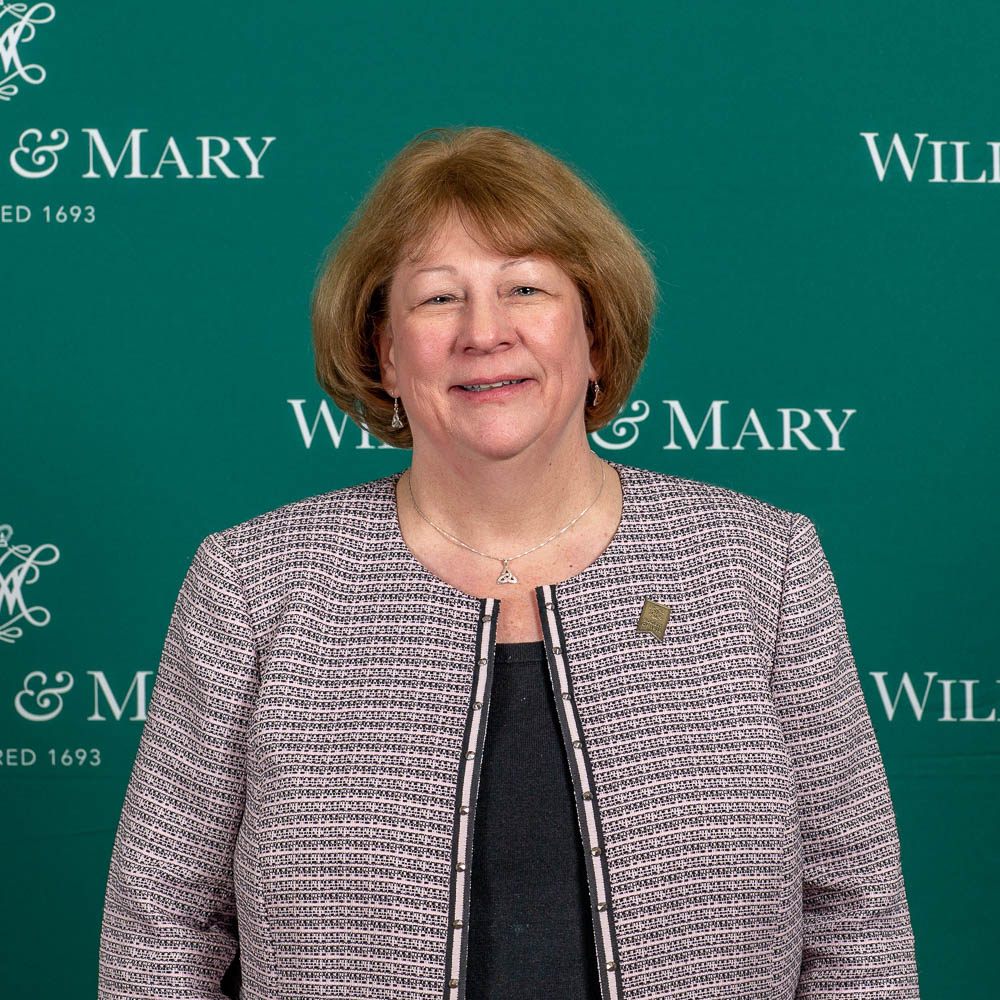 "William & Mary provided an outstanding education and opportunities for me. I chose to join the Society of 1918 to provide resources for other women to have the same opportunities."
-Pamela Jordan Penny '77