We believe that W&M women benefit from strong associations with other W&M women by cultivating shared learnings, experiences and perspectives. The Society of 1918 fosters the engagement of women in the life of the university in active and meaningful ways and impacts W&M's future through its continued generosity and leadership.
The society's philanthropic investment and programming benefits a diverse constituency including current students, alumnae, parents, faculty and staff. Opportunities for W&M women are varied and include serving on a volunteer university board, participating in society events, mentoring, networking and advocating on behalf of the university while seeking to achieve a level of influence and representation commensurate with the broader W&M community.
Members of the society provide significant financial support to the university. We believe in our collective impact and in the benefits of a strong and growing network of women who dare to be bold and to inspire others in their commitment to W&M.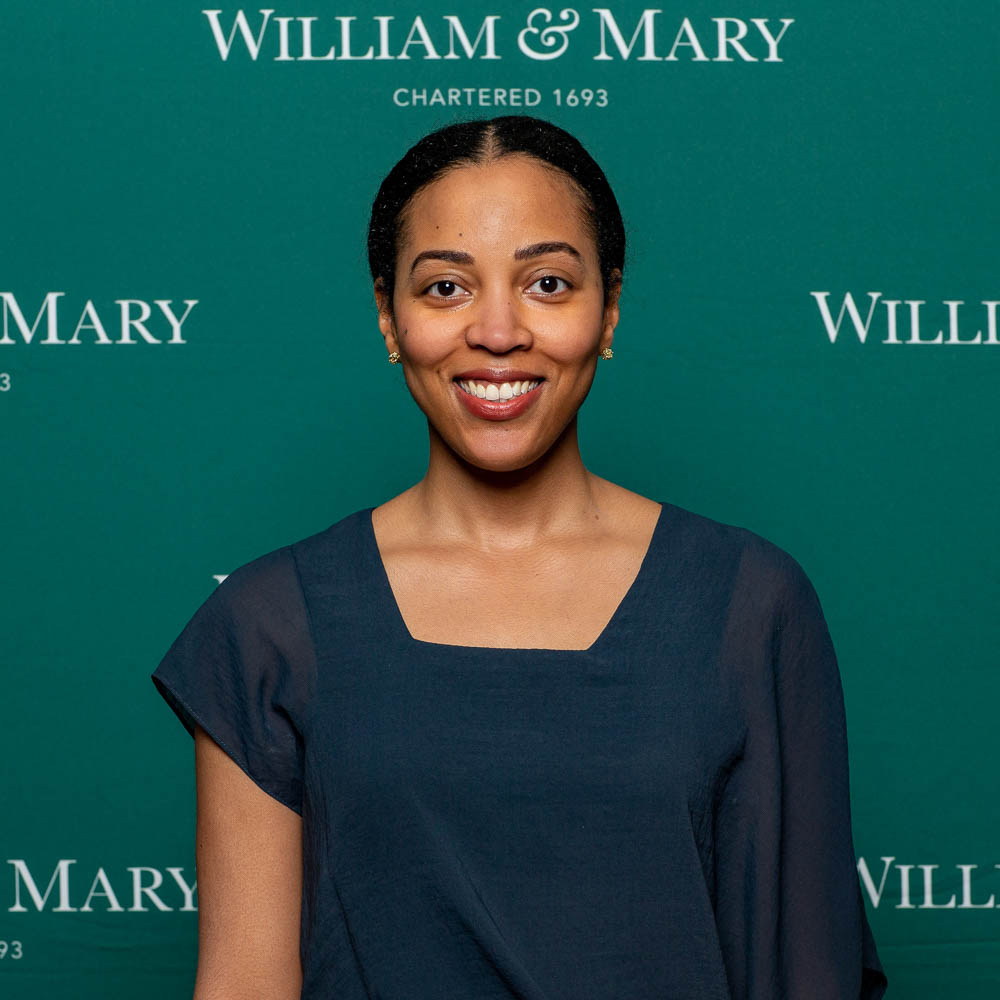 "I joined the Society of 1918 to lend my voice to the empowerment of women's initiatives at W&M. As an African-American woman, I want to be an example to other women of color by paving the way for generational engagement and representation in philanthropy. Philanthropy is about investing time, treasure and talent."
-Shanda Cooper '06