We believe that W&M women benefit from strong associations with other W&M women by cultivating shared learnings, experiences and perspectives. The Society of 1918 fosters the engagement of women in the life of the university in active and meaningful ways and impacts W&M's future through its continued generosity and leadership.
The society's philanthropic investment and programming benefits a diverse constituency including current students, alumnae, parents, faculty and staff. Opportunities for W&M women are varied and include serving on a volunteer university board, participating in society events, mentoring, networking and advocating on behalf of the university while seeking to achieve a level of influence and representation commensurate with the broader W&M community.
Members of the society provide significant financial support to the university. We believe in our collective impact and in the benefits of a strong and growing network of women who dare to be bold and to inspire others in their commitment to W&M.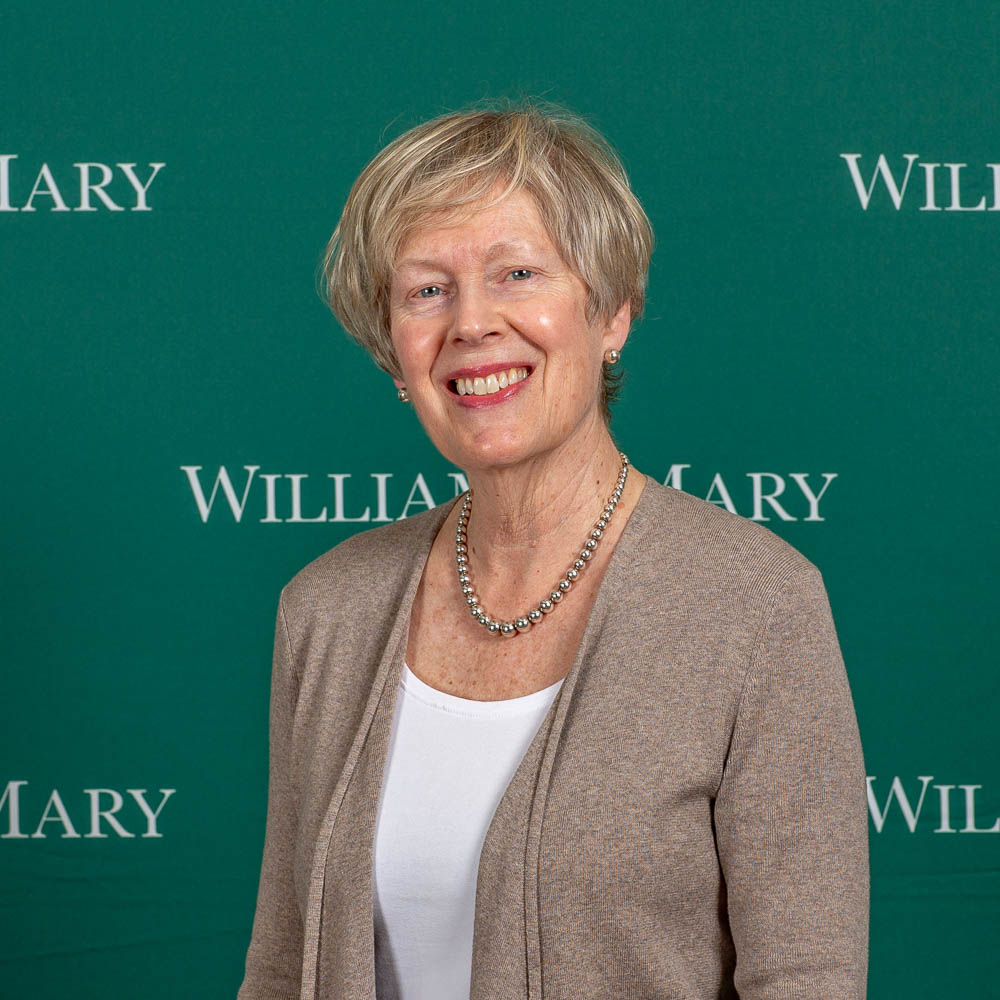 "I joined the Society of 1918 to celebrate and promote the women of William & Mary and to acknowledge the history of the first class of women. Their achievement continues to inspire, motivate and make possible the contributions of all of us. And we have to build the future."
-Carol Shewmaker O'Connell '69