When the society was founded one of the first actions was to create an endowment that would support lifelong engagement and leadership opportunities for W&M women. To that end, the Alumnae Initiatives Endowment was established to enrich women's engagement regionally and provide exclusive programming for members of the Society of 1918. The endowment is unique in that it is funded almost exclusively by and for women. Read why our members give.
Membership is offered to all women who contribute $10,000 over a 5-year period ($2,000/year or $167/month) to the Alumnae Initiatives Endowment.
We now also offer a special Young Guarde rate for alumnae who have or will graduate after 2010. Young Guarde members may join the society with a contribution of $5,000 over a 5-year period ($1,000/year or $84/month).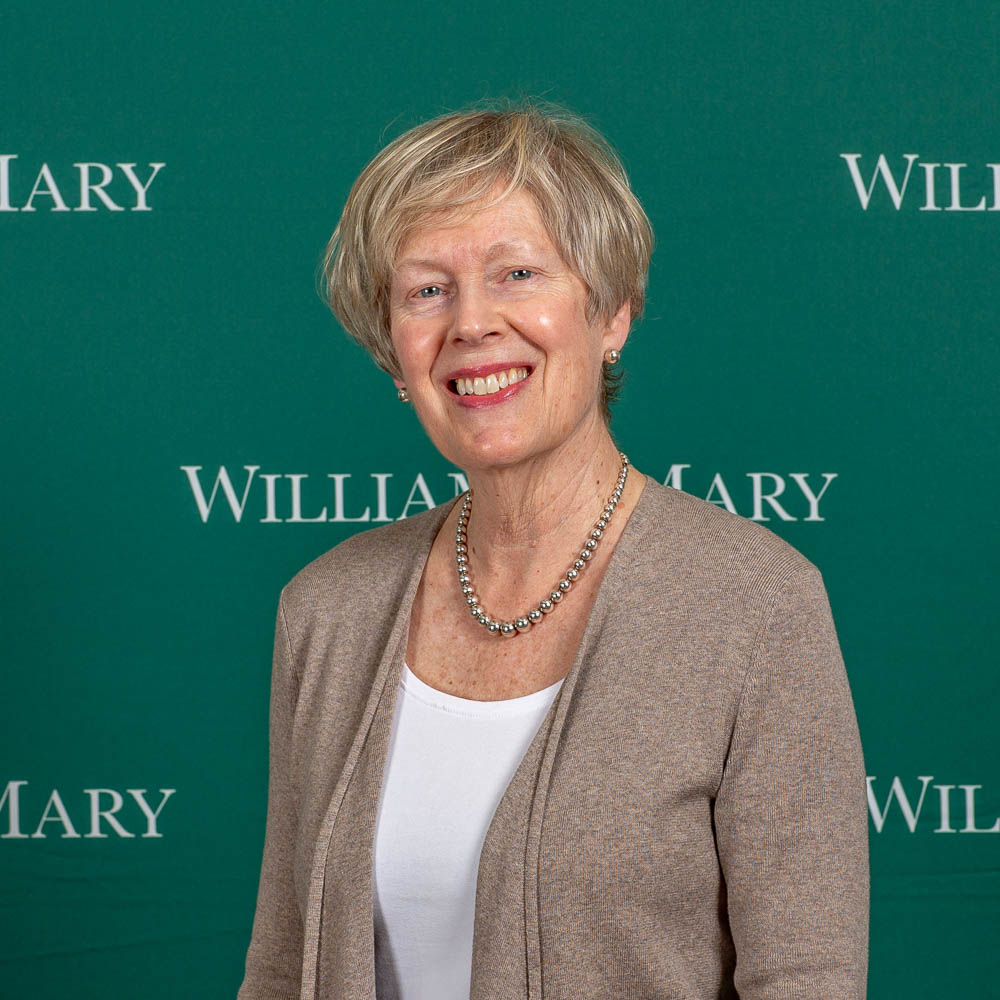 "I joined the Society of 1918 to celebrate and promote the women of William & Mary and to acknowledge the history of the first class of women. Their achievement continues to inspire, motivate and make possible the contributions of all of us. And we have to build the future."
-Carol Shewmaker O'Connell '69