Questions? Contact the Steering Committee:
  Janet Atwater '84, 

Chair, Society of 1918 Steering Committee
  Valerie Cushman, 

Senior Director of Engagement and Inclusion Initiatives

  (757) 221-1622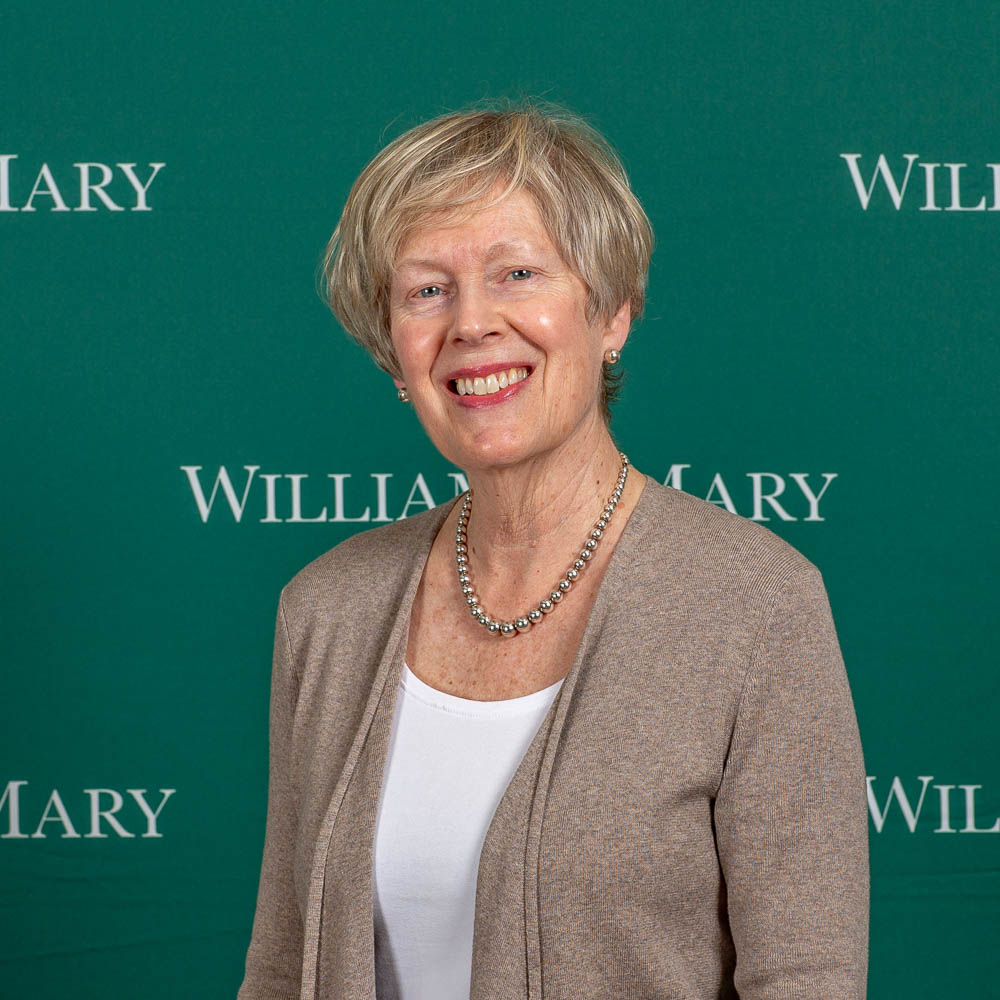 "I joined the Society of 1918 to celebrate and promote the women of William & Mary and to acknowledge the history of the first class of women. Their achievement continues to inspire, motivate and make possible the contributions of all of us. And we have to build the future."
-Carol Shewmaker O'Connell '69