We believe that W&M benefits from strong associations with W&M women and cultivation of shared learnings, experiences and perspectives. The Society of 1918 fosters the engagement of women and their supporters in the life of the university in active and meaningful ways and impacts W&M's future through its continued generosity and leadership.
The society's philanthropic investment and programming benefits a diverse constituency including current students, alumnae, parents, faculty and staff. Opportunities for engagement are varied and include serving on a volunteer university board, participating in society events, mentoring, networking and advocating on behalf of the university while seeking to achieve a level of influence and representation commensurate with the broader W&M community.
Members of the society provide significant financial support to the university. We believe in our collective impact and in the benefits of a strong and growing network of alumnae and others who dare to be bold and to inspire others in their commitment to W&M.
NEW Society of 1918 Investing in Women Grants.  Click here to learn more about this grant opportunity and to apply.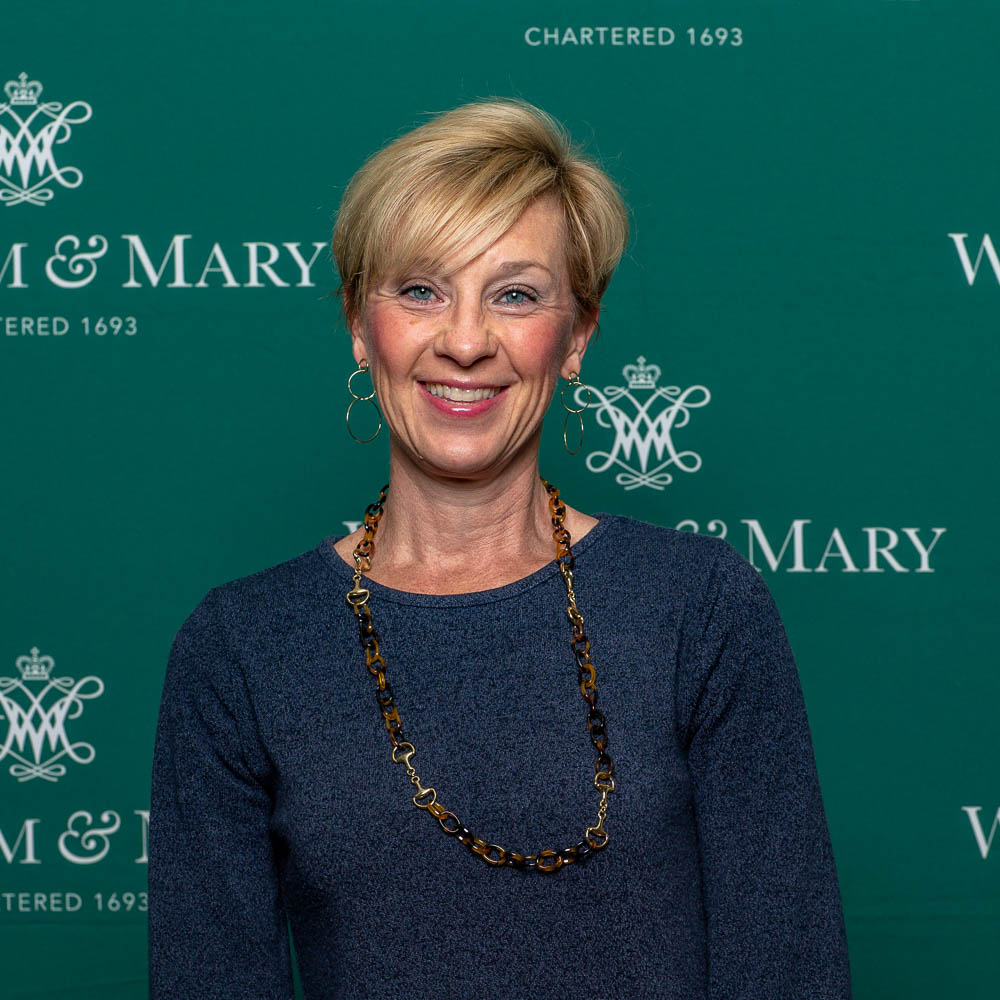 "I joined the Society of 1918 to interact with women in all stages and phases of life, to mentor and be mentored by them."
-Susan Soaper Gaston '88