Founded in 2018, on the occasion of the centennial celebration of the admission of women to William & Mary, the Society of 1918 is committed to growing the engagement, leadership and philanthropy of W&M women.
Our vision is to achieve a level of impact, influence and generosity commensurate with their majority representation in the alumni community.
  Valerie Cushman, 

Senior Director of Engagement and Inclusion Initiatives

  (757) 221-1622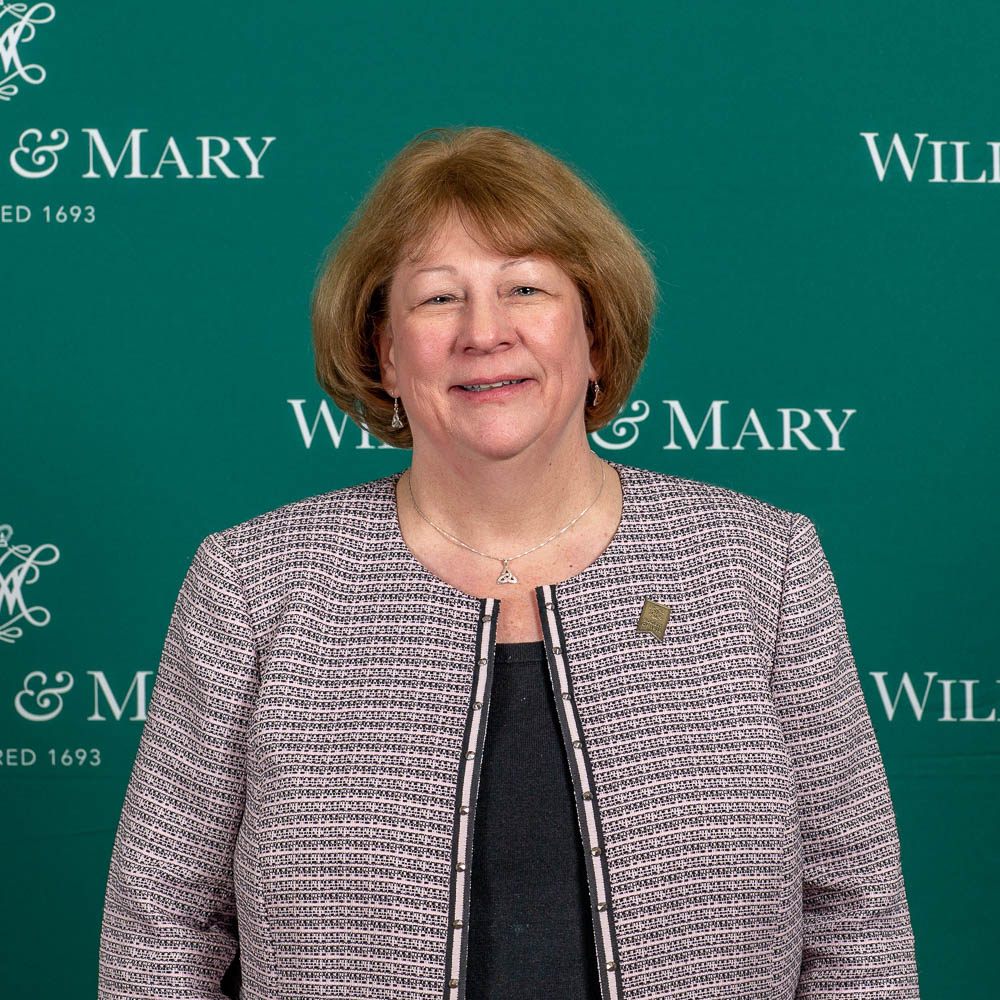 "William & Mary provided an outstanding education and opportunities for me. I chose to join the Society of 1918 to provide resources for other women to have the same opportunities."
-Pamela Jordan Penny '77