The Society of 1918 is committed to growing the engagement, leadership and philanthropy of W&M women.
Our vision is to achieve a level of impact, influence and generosity commensurate with their majority representation in the alumni community.
  Valerie Cushman, 

Senior Director of Engagement and Inclusion Initiatives

  (757) 221-1622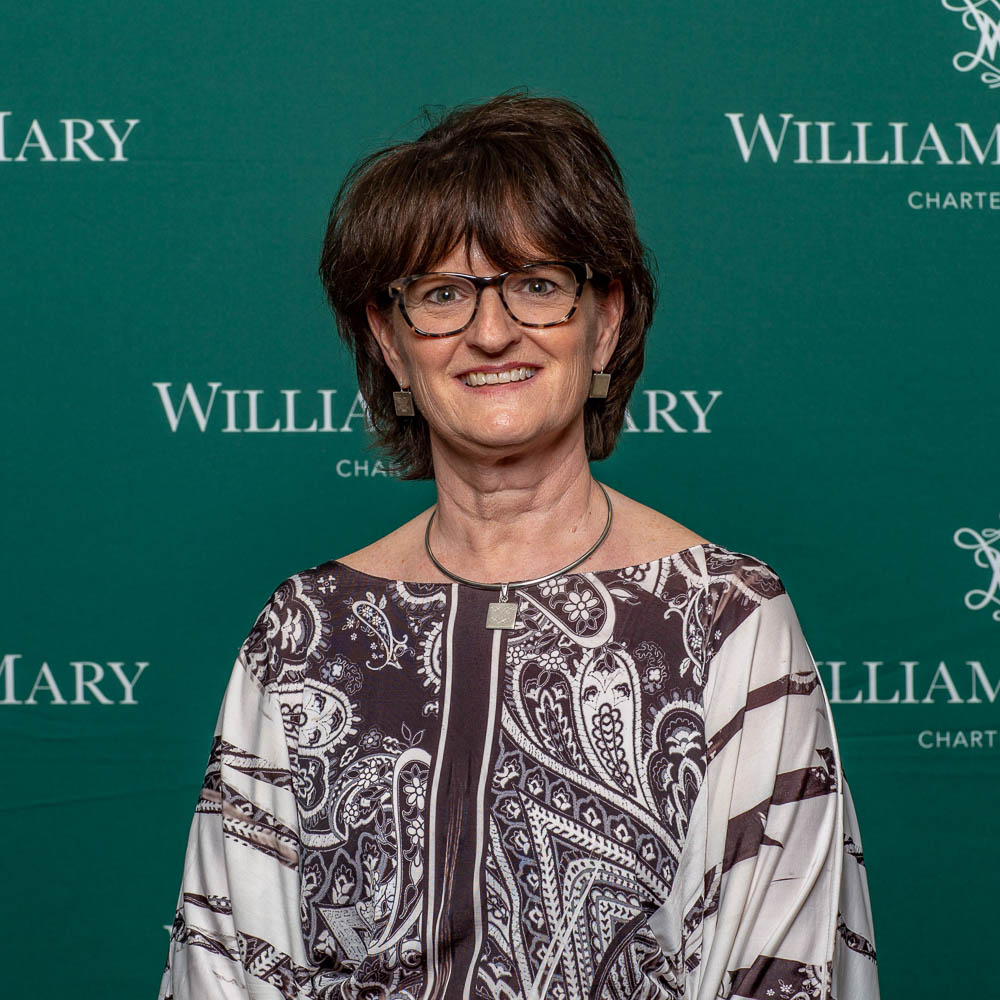 "I joined to support future W&M women graduates like I have been supported by the W&M women in my life."
-Mary Jo Dorr '87