Bruce Aird to assume new role as first full-time chief financial officer of the William & Mary Foundation
The William & Mary Foundation (WMF) is announcing that after a national search, Bruce Aird has been hired as its first full-time chief financial officer. Aird, who will be stepping down as Old Dominion University's budget officer, will assume his role at the Foundation on April 25.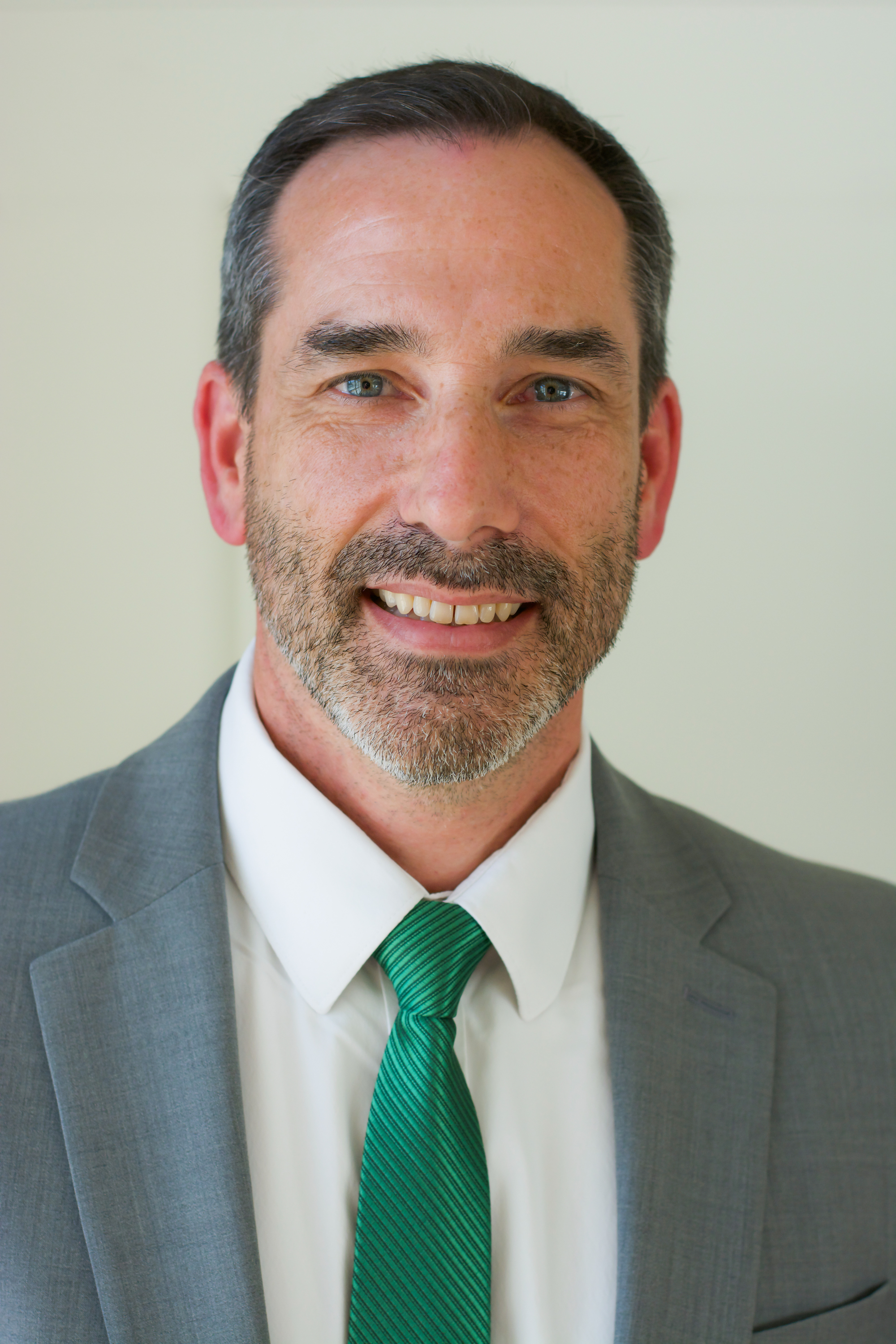 "After 10 years of unprecedented growth in the William & Mary Foundation's assets, the WMF is focused on further supporting the university's financial foundation and increasing the impact of privately held funds. Bruce will help us do just that," said Cliff Fleet '91, M.A. '93, J.D. '95, M.B.A. '95, chair of the W&M Foundation. "We are thrilled he will be joining the Foundation team and we look forward to working closely with him in this new role."
As the new CFO, Aird will be charged with developing and implementing strategic, multi-year forecasting and planning for budgeting that requires seamless collaboration among foundation staff and trustees as well as university finance staff. With more than $1 billion in assets held by the W&M Foundation, Aird will assist in the management of the assets and ensure they are supporting William & Mary's highest priorities, including the goals and initiatives in the university's strategic plan, Vision 2026.
Aird has nearly 30 years of broad leadership and managerial experience in higher education and public administration, including areas of financial administration, information technology, strategic planning and resource allocation. In particular, he has an extensive background in developing and implementing strategic resource allocation plans and communicating financial and operational information to leadership boards, executive management and diverse members of university communities.
Prior to this role at ODU, he was director of financial information systems and operations at Tidewater Community College and senior information technology planner for the City of Norfolk.
"Bruce brings both the breadth and depth of knowledge and expertise that will carry the Foundation's mission forward," said Matthew T. Lambert '99, chief executive officer of the W&M Foundation. "There are tremendous opportunities ahead for the Foundation, and William & Mary as a whole, as we seek to significantly and strategically grow our assets in support of our preeminent teaching, learning and research university."
Aird's hire comes on the heels of the Foundation's restructuring — that began in 2020 — that strengthens the operations and organizational framework of the WMF and creates greater efficiencies in both the short- and long-term.
This newly created position was designed to take on the responsibilities previously held by Amy Sebring M.P.P. '95, former chief operating officer at W&M and WMF chief financial officer and treasurer, and William "Bill" Copan Jr. '79, former WMF assistant treasurer and 1693 Management Company chief operating officer. Aird will report directly to Lambert in his capacity as WMF CEO.
Learn more about the William & Mary Foundation and their work supporting the university, students, faculty, staff and more.