What do you want your story to be?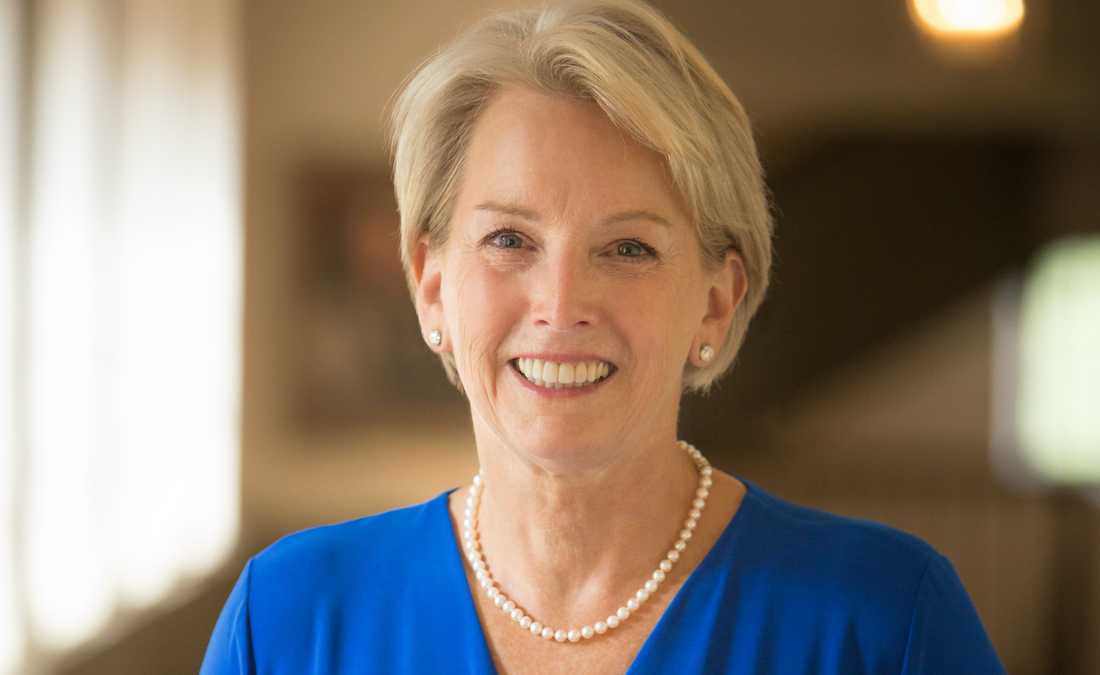 Recently, the Board of Visitors unanimously affirmed William & Mary's core values. Quite fittingly, one of them is excellence. Charter Day weekend provides a wonderful opportunity for us to celebrate all that is special about William & Mary. From the Jefferson and Monroe student and faculty award winners, to the honorary degree recipients and the Alumni Medallion awardees, the university's birthday is the perfect moment to highlight our community's distinctive excellence.
All of the people we celebrated over Charter Day weekend have a unique story to share. They each exemplify excellence in a different way.
Each and every day, we all have the power to shape our own story and the stories of others. The question we must continually ask ourselves is what do we want our story to be?
What do you want your story to be?
In this campaign, our For the Bold campaign, we've shaped the stories of others through our philanthropy. We've changed people's lives because of scholarships. We've provided hope to those facing hardships. We've helped others overcome failures and encouraged others to take risks. We've given opportunity to those who thought they would never be able to pursue their passions or fulfill their dreams. We've helped to amplify excellence.
This is part of our story. They — the students, faculty, alumni and others who have been impacted by our giving — are part of our story. Our stories are connected because of William & Mary. They are connected because we are all doing something for the greater good through our campaign.
But our stories have many chapters left.
In just a few months, For the Bold will triumphantly conclude. We've been in this together, some of us for years, others a few months and others just days. No matter how long we've been in it, we will all be able to see the campaign through the finish line.
We've raised more than $960 million to date. We are the No. 1 public university for undergraduate alumni giving. We are stronger than ever before because alumni engagement is core to our campaign and vital in advancing the mission of William & Mary. You have helped us reach a new level of excellence.
We can, we will, reach the $1 billion together.
One Tribe One Day is right around the corner (mark your calendar for Tuesday, April 21). It is the biggest giving day of the year. It is a day when participation from everyone in our Tribe community matters. It will be another defining moment in William & Mary's story. And it will be remembered as a day that more people than ever showed their love for alma mater and their pride in the university.
Let me conclude by reflecting on a message that I heard when we first launched For the Bold. It was true then and it remains true today. Here it is:
Every now and then, an extraordinary moment happens in our lives, pointing us to a bolder purpose. For William & Mary, that moment is now.
Our moment is now.
Thank you,
Sue Hanna Gerdelman '76
Campaign Chair, For the Bold