Making an Impact: Record-breaking Support on One Tribe One Day
Last Tuesday on One Tribe One Day, 7,136 students, alumni, parents, faculty, staff and friends came together to focus on community and invest in change. Together, we raised $2.5 million in support of initiatives that will transform teaching and learning and accelerate positive change at William & Mary. This was the highest dollar total raised with the largest average gift size in the annual event's seven-year history.
The university and our community as a whole have answered the call to be agents of change — to move beyond words and to take action. One Tribe One Day was an important step forward in that direction. Amid ongoing racial injustices in our society and a global pandemic, William & Mary is focused on ways to strengthen its mission and values, including belonging, respect and service.
The success of One Tribe One Day reaffirmed our community's commitment to work together for a better future. Throughout the day, people turned to social media and used the hashtag #OneTribeOneDay to highlight what kind of change they'd like to see at William & Mary. As always, donors were invited to support any area of the university that advances what matters most to them. Several generous donors graciously led the charge by collectively giving $635,000 and inspiring thousands of others to join them in supporting several funds that will meet pressing needs and strengthen diversity and inclusion efforts, as well as myriad projects and initiatives across the university.
Throughout the day, donors supported initiatives aimed at creating a welcoming and inclusive campus for all. More than 460 donors gave a total of $78,000 to the Center for Student Diversity, 752 donors contributed a total of $117,000 to the Diversity & Inclusion Fund and 394 donors collectively gave $78,000 to the Lemon Project Fund.
In addition, 438 donors gave $125,000 to the Scholarships Impact Fund and 852 donors gave $469,000 to the Fund for William & Mary, the university's largest source of unrestricted funds to meet W&M's most pressing needs and priorities.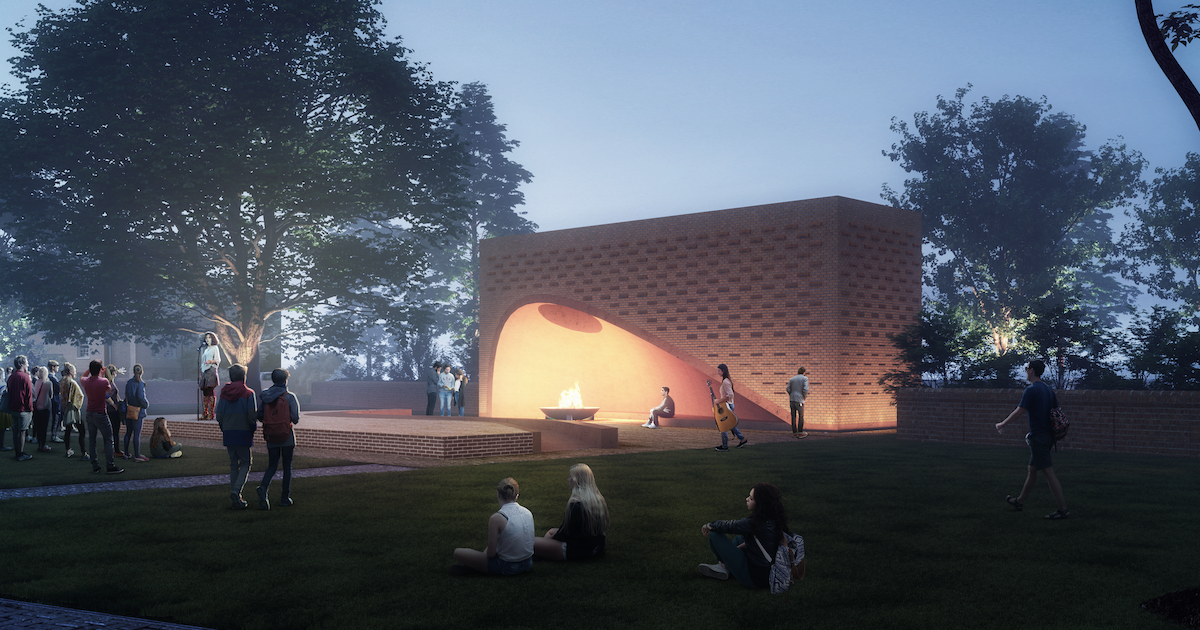 A key initiative in the university's effort to effect change is the Memorial to the Enslaved, which builds on our over decade-long effort to research and rectify William & Mary's slaveholding past through the Lemon Project: A Journey of Reconciliation. More than 360 donors invested in the memorial by contributing a total of $336,000 on One Tribe One Day. William & Mary's Board of Visitors recently committed to matching every dollar raised for the memorial until the university reaches its $2 million fundraising goal. To date, nearly $470,000 has been raised to support the project.
Currently under design with the Richmond-based Baskervill Architects, the construction of the memorial may begin as early as this fall and conclude by summer 2021. Once complete, the memorial will serve as a powerful landmark of inclusion and a local hub for community building that will reshape the way we narrate our collective history and honor enslaved Africans' immeasurable contribution for our university, town, region and nation.