Bell Society Stories: Sara Strehle Duke '06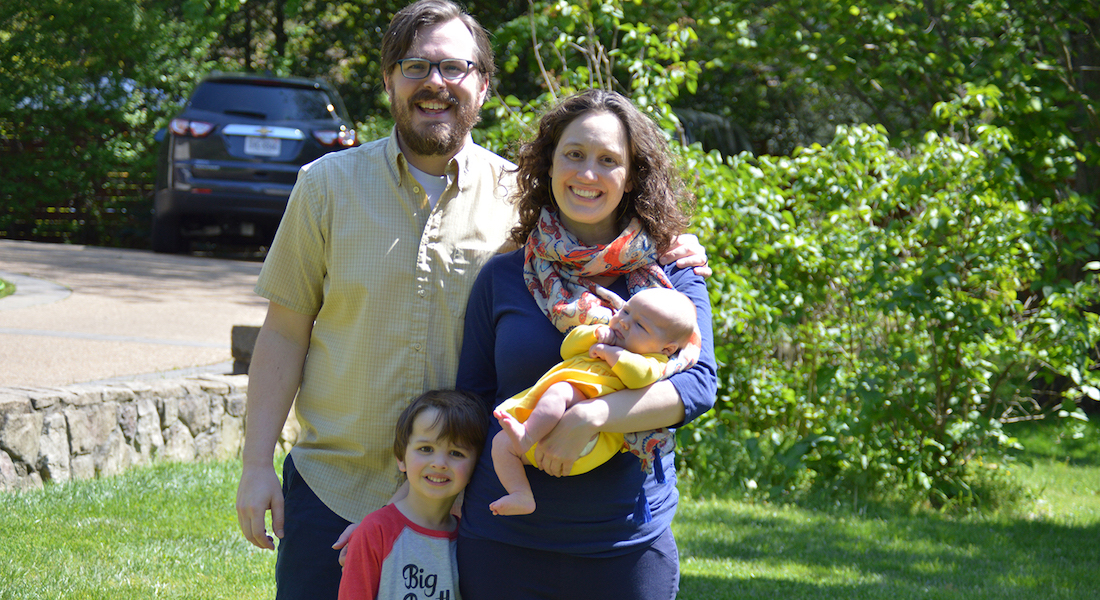 This week, we are recognizing members of our Bell Society for their consistent annual giving to William & Mary. Sara Strehle Duke '06 is a Cobblestone member of the Bell Society and has a perfect giving record, having made at least one gift to William & Mary every year since her graduation. We caught up with her in 2016 at the beginning of the For the Bold campaign; now the campaign in almost over, we asked her for an update.
Why do you continue to give each year to William & Mary?
I run a nonprofit myself, so I feel a big commitment to philanthropy. I believe people should give to things that are meaningful to them, no matter the size of the gift. Sustained annual giving is crucial for nonprofits like mine and for William & Mary to be able to plan and fulfill our missions. My repeated automatic gift means I don't need to remember to do it. It's at a level that's manageable and it makes me happy! I love staying connected and this is another way I can do that.
Why is it important to you to support scholarships and Honors Fellowships?
I had such an amazing experience at William & Mary and received so much. To be able to pay it forward in some small way is wonderful.
Both my husband, Kevin Duke '06, and I completed Honors Fellowships projects as students. I received a small grant from the Charles Center, which I used to do research at the theater collection at Lincoln Center in New York City. I used the research to design a set for a W&M mainstage production, and I worked with my professors as colleagues on the project. It gave me confidence as a young person that I could be creative and bold and even one day run a theater company. It's important to give to projects and initiatives that inspire students and allow them to explore different career paths.
The For the Bold campaign ends on June 30. Why should alumni and friends give now?
Your investment now at William & Mary pays dividends far into the future. It's not just about the students who are there today, but who will be there tomorrow. It's about building our community, our industries and our nation — today's students are who I will be working with one day in my profession. Sharing what we have makes all of us better. It is a great way to take what you received as a student and pay it forward.
Read more about Sara in our 2016 story.