Bell Society Stories: Hodan Seager '18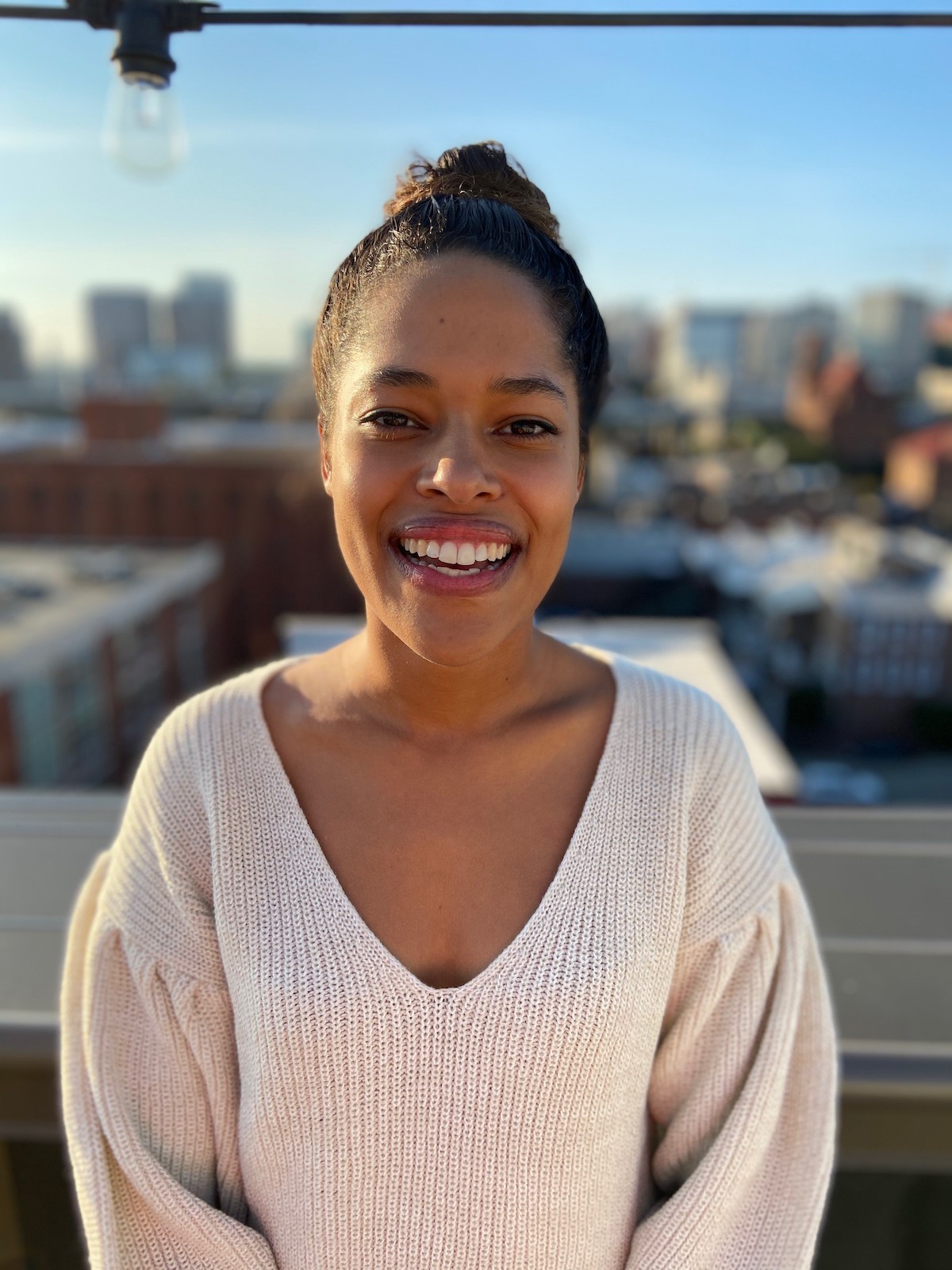 Hodan Seager '18, a Cornerstone member of the Bell Society, has given for four consecutive years. She's a perfect donor, which means she has made at least one gift to William & Mary every year since her graduation.
We recently asked her a few questions about the importance of giving back to the university. Here are her responses:
Why did you make your first gift to William & Mary and why do you continue to give each year?
I made my first gift toward the end of my time at W&M because I found it to be a way to show how much my experience meant to me up to that point. As an alumni, I continue to give to show appreciation for my time at the university as well as to remain close to the school.
Why is it important to you to support the Alumnae Initiatives Endowment and the Scholarships Impact Fund?
The alumnae network has been one of the strongest communities I have entered since graduating. The amount of support they provide is especially important to me now since I work in a primarily male-dominated field. I give to the Scholarships Impact Fund because my time at W&M was directly supported through it!
Why should alumni and friends give now?
A sense of community is more important now than it has ever been. I do not know what I would be doing without the family that I created while at W&M during these volatile times. Seeing the university continue to foster a community/family atmosphere safely during this pandemic is very inspiring and supporting those efforts is increasingly important.