William Sterling's '59 early interest in art prompted him to become a fine arts major at William & Mary. One of his thoughts before his death on New Year's Eve last year was to leave a gift that would benefit the university's Department of Art & Art History.  
The Dr. William H. Sterling Art & Art History Endowment has been established for the unrestricted use of the Department of Art & Art History at William & Mary. This type of funding gives the leadership of the department the flexibility to meet its most pressing needs and to invest in strategic initiatives.
Sibel Zandi-Sayek, associate professor and chair of the Department of Art & Art History, said the gift will significantly expand the department's ability to support and reward student excellence and promote the visual arts on campus.
"We are deeply honored and grateful to receive this generous gift," Zandi-Sayek said. "This wonderful tribute to Dr. Sterling comes at an exciting time for our department as we begin to implement new hands-on and professional experiences for our majors through our recently revised curriculum."
Both an artist and an educator, William worked at Wilkes University in Wilkes-Barre, Pennsylvania, for more than 20 years as the chair of the art department and as a professor. He also served as an associate professor at Arizona State University in Tempe, Arizona, and Lawrence University in Appleton, Wisconsin.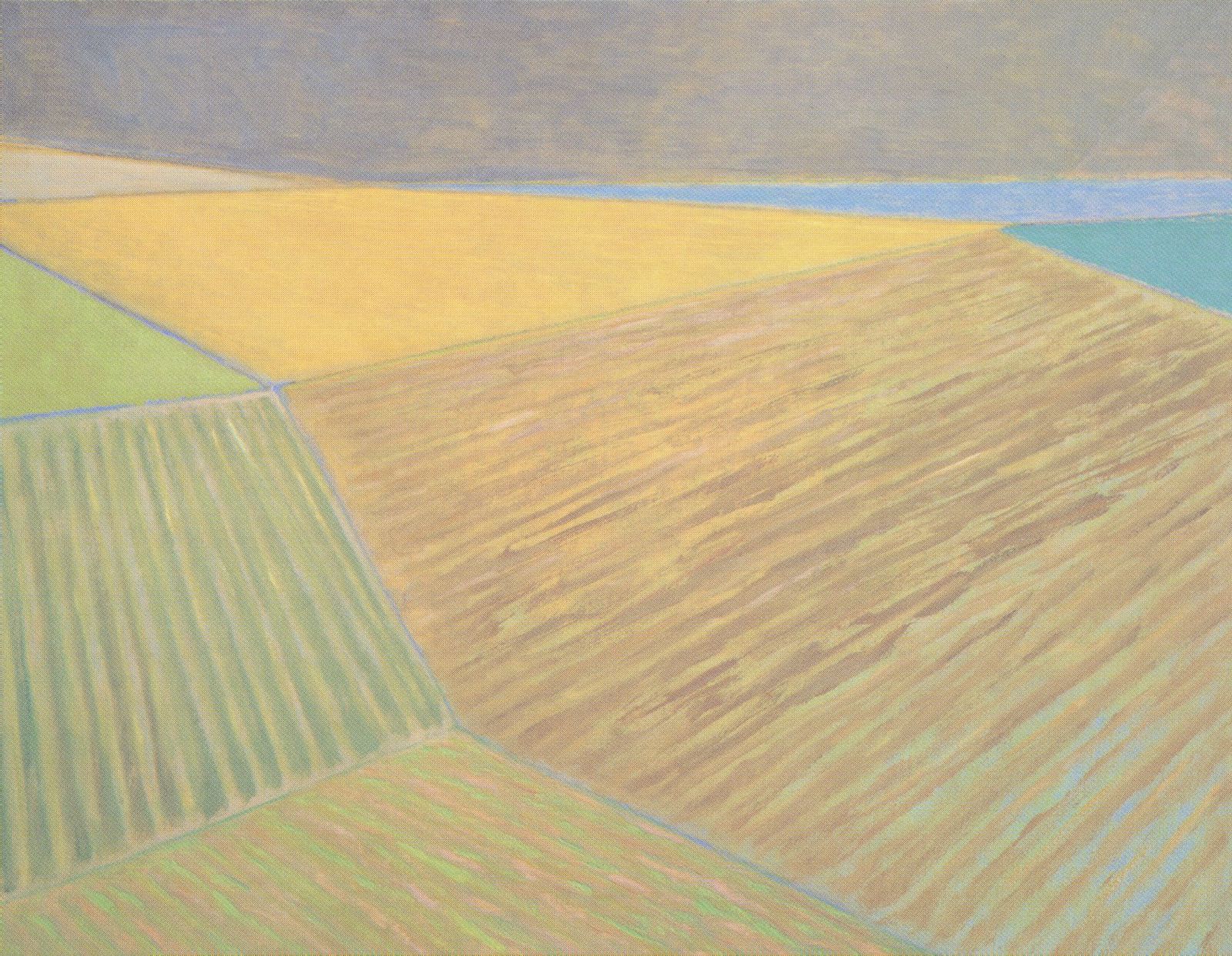 While studying art at W&M, William was also a member of the ROTC and Phi Beta Kappa honor society. Susannah Sterling, William's wife of 52 years said that he always remembered W&M fondly and had mentioned revisiting the campus in the months before his death, but was unable to do so.  During a campus visit this past spring, she indicated that William would have been impressed by the extraordinary vitality of the arts program at William & Mary, and pleased at being able to play a role in its continued excellence.
Susannah said that while her husband enjoyed teaching, he remained a studio artist at heart. He wrote about how he wanted his artwork to be interpreted in a 1999 essay published by Wilkes University.
"I haven't tried to relate my artistic evolution to life events in general. Perhaps as an art historian, I could; but as the saying goes, doctors shouldn't treat themselves," William wrote. "In composing this statement about my art, I have felt a curiously disjunctive connection between my historian's objectivity and my artist's intuitiveness. I don't know if there is truth in any of it … I hope the viewer won't try to find meaning in my abstractions, but will rather attempt to sense their moods and structures."
A number of William's late works have been donated to the Department of Art & Art History.  Those interested can see his work for themselves. Eight of his drawings have been framed and displayed in the department's seminar room and library.