Far-reaching impact: Private support of the A&S Annual Fund turns ideas into action at William & Mary
The span of the Arts & Sciences Annual Fund is vast and touches countless corners of student and faculty life at William & Mary. Its impact is evident in a variety of ways, including the university hosting a speaker who survived the 1945 atom bomb, a student researcher helping document the indigenous Mi'kmaq history in Nova Scotia and performances by the W&M Wind Ensemble across Great Britain.
Since the start of the For the Bold campaign, $1 million has been raised through the fund. The fund is classified as unrestricted funding. This type of funding gives the leadership within Arts & Sciences the flexibility to meet the most pressing needs of William & Mary and to invest strategically in innovative initiatives. It also enables the university to deliver a distinct educational experience that inspires creativity, flexibility and forward thinking.
"The A&S Annual Fund provides crucial support for faculty research and innovation," said Dean of the Faculty of Arts & Sciences Kate Conley. "It allows me as dean to make sure our faculty can continue to do their best work with students and pursue their research." 
Below are examples of the impact that the A&S Annual Fund has had — and will continue to have — on students and faculty.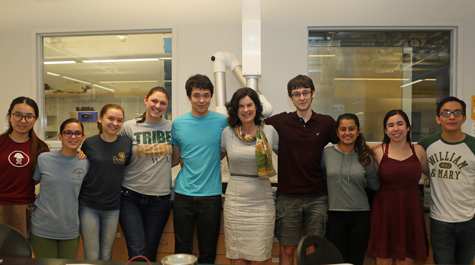 Photo by Stephen Salpukas
The A&S Annual Fund helps support William & Mary's iGem team. Each year the team competes in the International Genetically Engineered Machine (iGem) competition held in Boston, which highlights the best in synthetic biology through undergraduate research. The fund is used to provide stipends for student research, supply needs and conference travel. 
Participating iGem teams are given a kit of biological parts at the beginning of the summer from the Registry of Standard Biological Parts. Working at their individual schools over the summer, they use these parts and new parts of their own design to build biological systems and operate them in living cells. In 2015 W&M's iGem team won the grand prize and was the first runner up in 2017, and in 2018 brought home a gold medal.
Association for the Study of the Worldwide African Diaspora (ASWAD) Conference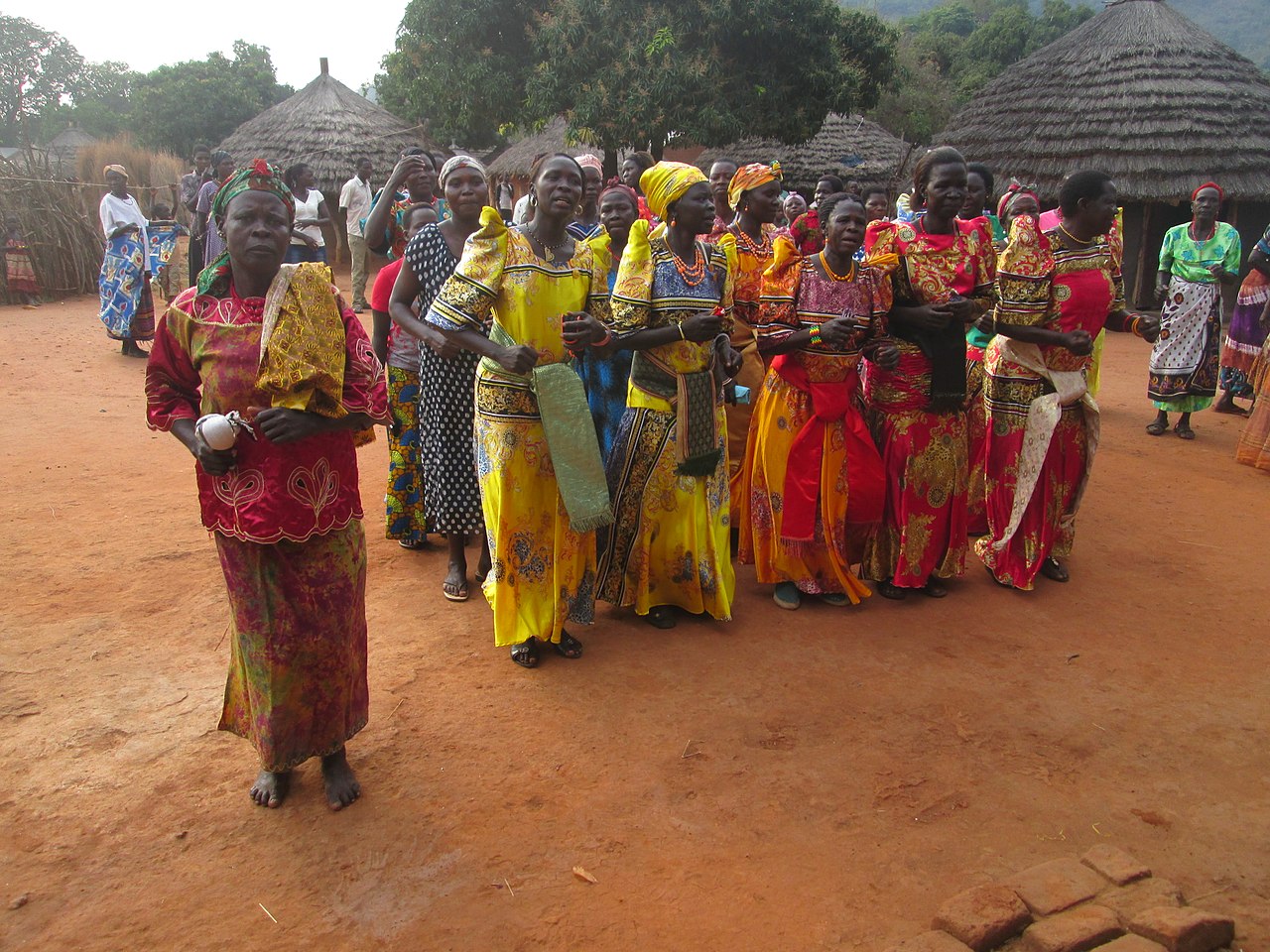 Photo courtesy of University Communications
ASWAD's 10th Biennial Conference will be held Nov. 5-9, 2019 on the campus of William & Mary. The conference will be a platform to discuss, examine and reflect on the legacies of enslavement and the meaning of freedom for people of African descent nationally and globally on the 400th anniversary of the origins of slavery in the United States. This year's conference theme is Remembrance, Renaissance, Revolution: The Meaning of Freedom in the African World Over Time and Space.
"Slavery was a crime against humanity that impacted the world," said Chadra Pittman, ASWAD institutional liaison, conference coordinator and public relations strategist. "Africa has a vast history which extends before and beyond slavery and the ASWAD 2019 Conference, bringing renowned international scholars, artists and activists to W&M will demonstrate that. ASWAD 2019 creates an international platform, where W&M continues its long standing work examining slavery through the Lemon Project and where ASWAD will explore the many contributions Africans have made globally to arts and sciences, politics and social justice movements around the world."
COLL 300 visiting speakers
In April Setsuko Thurlow discussed surviving the 1945 atom bomb at 13 years old. Since that harrowing day in Hiroshima, Thurlow has spent much of her life discussing the horror of nuclear weapons and campaigning for a world without them. Thurlow is one of several visitors who have spoken at William & Mary through the Arts & Sciences Center for Liberal Arts.
Three speakers visit W&M each semester to present a topic based on a semester theme for the COLL 300 curriculum. The visit can take many forms including readings, conversations, performances, presentations of general and scholarly interest or some combination of these. The visitors' discussions stem from some aspect of their life other than scholarly expertise. Private support of the COLL 300 visiting speakers program enables W&M to foster an environment that respects and embraces diverse perspectives.
John Boswell Initiative
The John Boswell Initiative delivers programs that promote innovative, interdisciplinary scholarship on the cultural, economic, political and policy dimensions of lesbian, gay, bisexual and transgender life in the United States and in other countries. The Boswell Lecture occurs annually during William & Mary's Homecoming and Reunion Weekend. While the A&S fund is often used to support annual lectures, it also funds other events throughout the year.
The most recent event funded through the initiative was Inside Out: Neural Pathways + Social Expressions of "Otherness." The event examined people's perception of "otherness" and rapid assignment to in-group or out-group status. It also focused on how people choose to represent their "otherness" in the LGBTQ communities. In 2018 the Boswell Initiative brought together six faculty members from William & Mary and Drexel University for an interdisciplinary public conversation about conditions of living, access to health care, discrimination and marginalization in the LGBTQ community.
Journal Club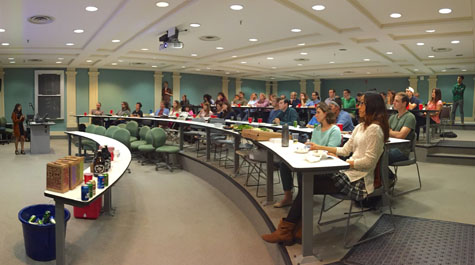 Photo courtesy of Journal Club
Journal Club is a weekly gathering where graduate students from Arts & Sciences and William & Mary's Virginia Institute of Marine Science share their latest research, article or project. The structure includes a 30-minute TED-Style talk, a Q&A session and refreshments. Journal Club, which is a student initiative, is a unique opportunity for graduate students to not only learn about what other students are researching, but to practice sharing their own research in a public setting.
The very popular gathering usually averages 60 students a week. The goal of Journal Club is to foster and reinforce a sense of community for graduate students beyond the confines of their home department or program.