What's happening at the Alumni House?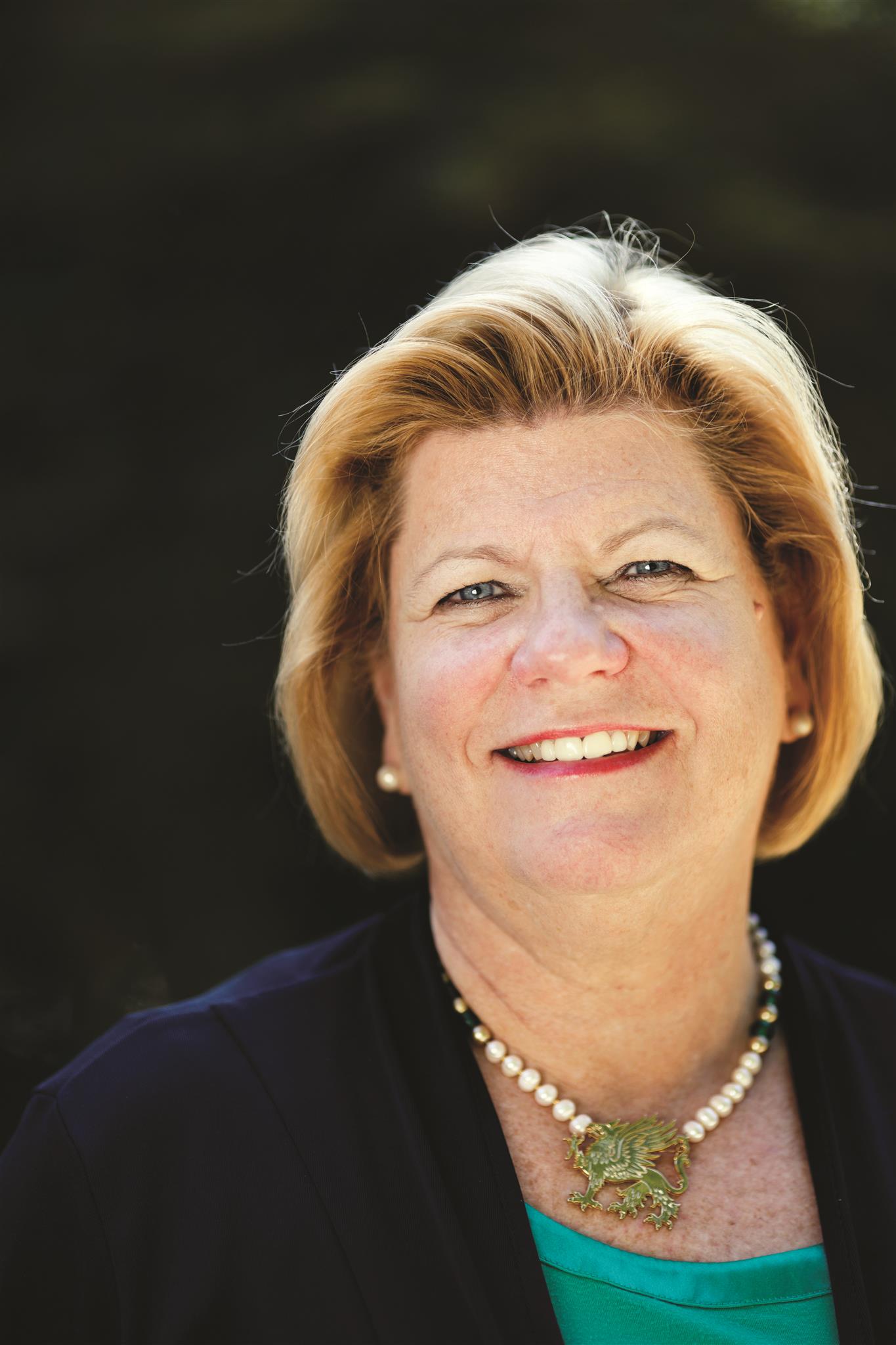 What's going on with the construction at the Alumni House?
The Alumni House expansion and renovation project is underway! After many years of planning and anticipation, we are looking forward to welcoming everyone back to your home on campus in summer 2020. The expanded house will host the W&M community for myriad events and programs, and we hope the Alumni House will be your first stop whenever you come back to campus. It's really exciting to see this vision become a reality, and I am grateful to everyone who has contributed so far to making this project possible.
Why expand the Alumni House?
I was a student for four years, but I'll be an alumna for a lifetime. No matter if you were here for one semester or came back for multiple degrees, you are part of the Tribe for life! What we want from our university changes as we grow in our lives and careers — maybe you're looking for a job, or for fun activities to do with your family, or to reconnect with classmates you haven't seen in a while, or a combination of many things. The Alumni Association is here to meet those needs.
Over the past few years, we've expanded and enhanced our offerings to include career and networking events, alumnae leadership programming, regional alumni engagement activities and travel opportunities. We also support affinity groups such as the Hulon Willis Association (African-American alumni), LatinX (Latino/a alumni), the Association of 1775 (military, veteran and federal service) and many others. And of course, there's signature events such as  Homecoming & Reunion Weekend, Traditions Weekend (our celebration of the 50th Reunion Class, Olde Guarde and Boyle Legacy Society) and William & Mary Weekend. All these value-added resources and programs mean your William & Mary experience doesn't have to end at graduation — we're here for you whenever, wherever — and so we simply need more space!
How many alumni does the Alumni Association serve?
There's now more than 100,000 living alumni. When we last expanded the Alumni House, which was dedicated back in 1997, we only had 71,000 alumni — in just 22 years, we've grown more than 40 percent! Our numbers will only continue to grow.
I want the Alumni House to be a home away from home for everyone who loves William & Mary — of course alumni, but also their families and friends, parents of students, our current students, donors and more. The new house will have many comfortable and welcoming spaces, and it will create beautiful new entryway to campus that signals how much we value our alumni and friends. The various spaces will also be available to rent, making William & Mary even more a part of the life of the community.
Will the historic Alumni House be part of the expanded building?
Yes! It was very important to us to preserve the historic Bright House, which dates to the 1850s. The Bright House became the Alumni House in 1972, after serving as a fraternity house and faculty housing. Many in the William & Mary community have fond memories from the Bright House, and this iconic structure will remain an integral part of the expanded facility.
What features of the new building are you most looking forward to?
There are so many great new spaces, it's hard to choose! I'm definitely looking forward to the new Family Courtyard, which will be a celebratory outdoor space in front of the Bright House. Plaques in the courtyard will honor multigenerational William & Mary families. Its two concentric circles remind me of an infinity symbol, showing how William & Mary continues to be part of our lives forever. It honors the past and looks to the future with an everlasting connection to those who have been such an important part of our lasting William & Mary community.
To learn more and support the Alumni House Expansion, visit alumnihouse.wm.edu.