William & Mary in Chicago: More than a Weekend, a Destination
What an amazing weekend! From the first event to the last, William & Mary Weekend in Chicago was an adventure, with 450 alumni from 23 states gathering in the Windy City to connect, discover and celebrate.
There were more than 26 cultural, social, intellectual and professional events held throughout the Weekend. Here are a few highlights: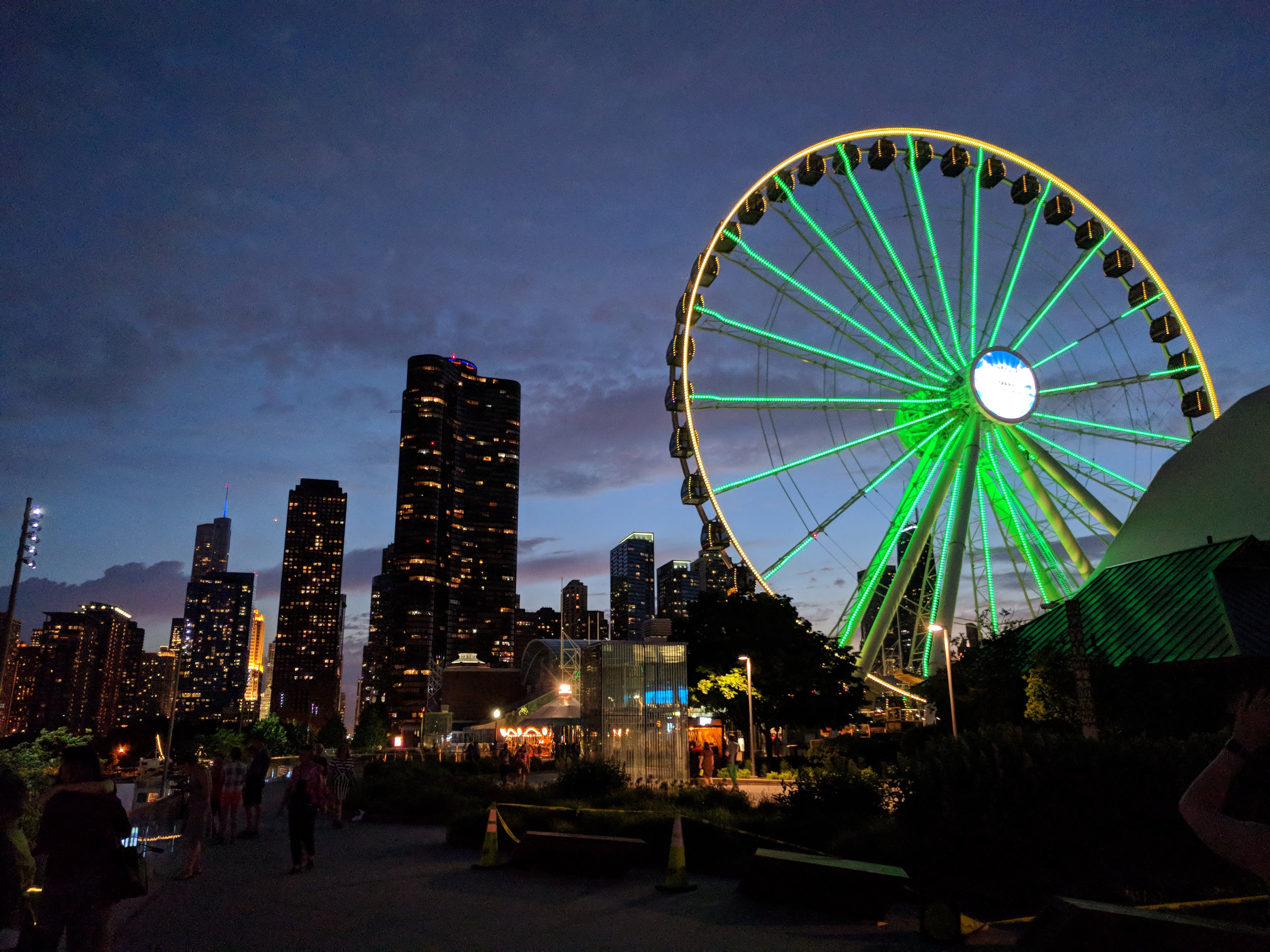 On Thursday night, the Chicago skyline lit up in green and gold during the Chicago campaign celebration. Chicago's Navy Pier Centennial Wheel, the Shedd Aquarium and Prudential Plaza were lighted in honor of the 23,687 alumni, parents and friends in William & Mary's Central region.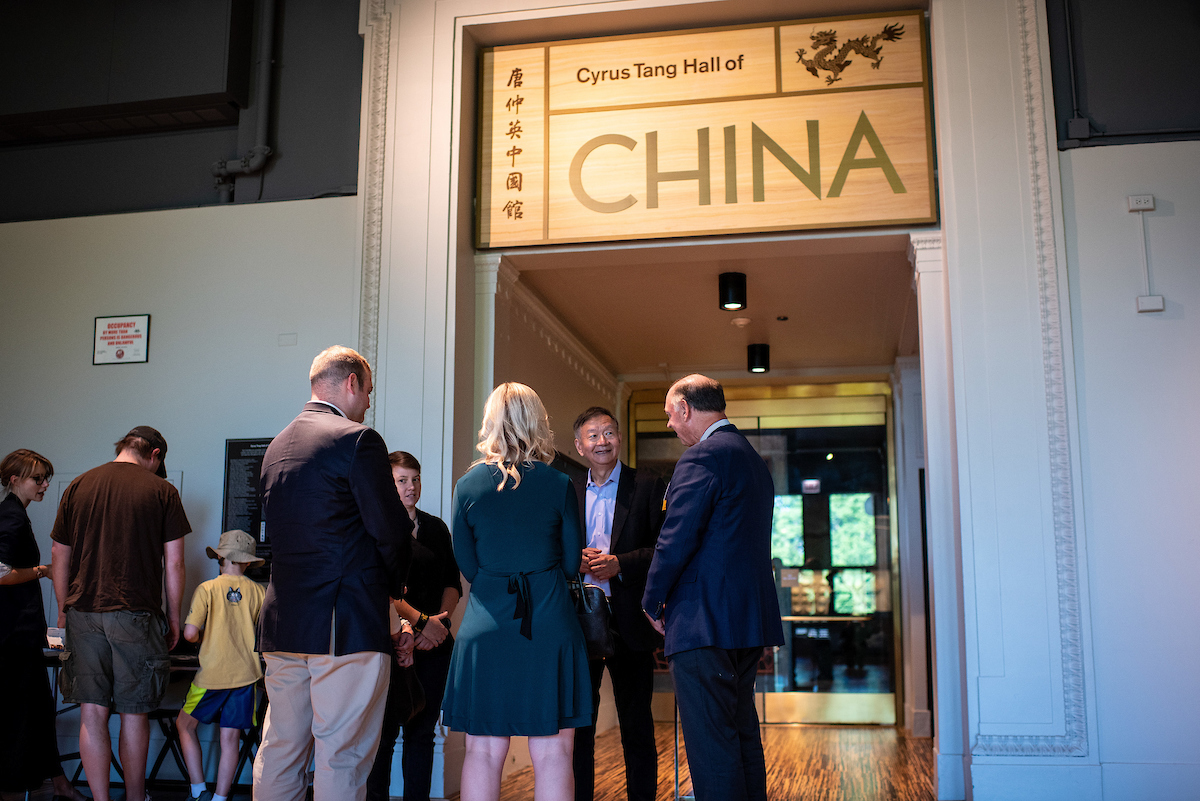 At the Field Museum, Michael Tang '76, P '13 gave us an inside look at the Cyrus Tang Hall of China.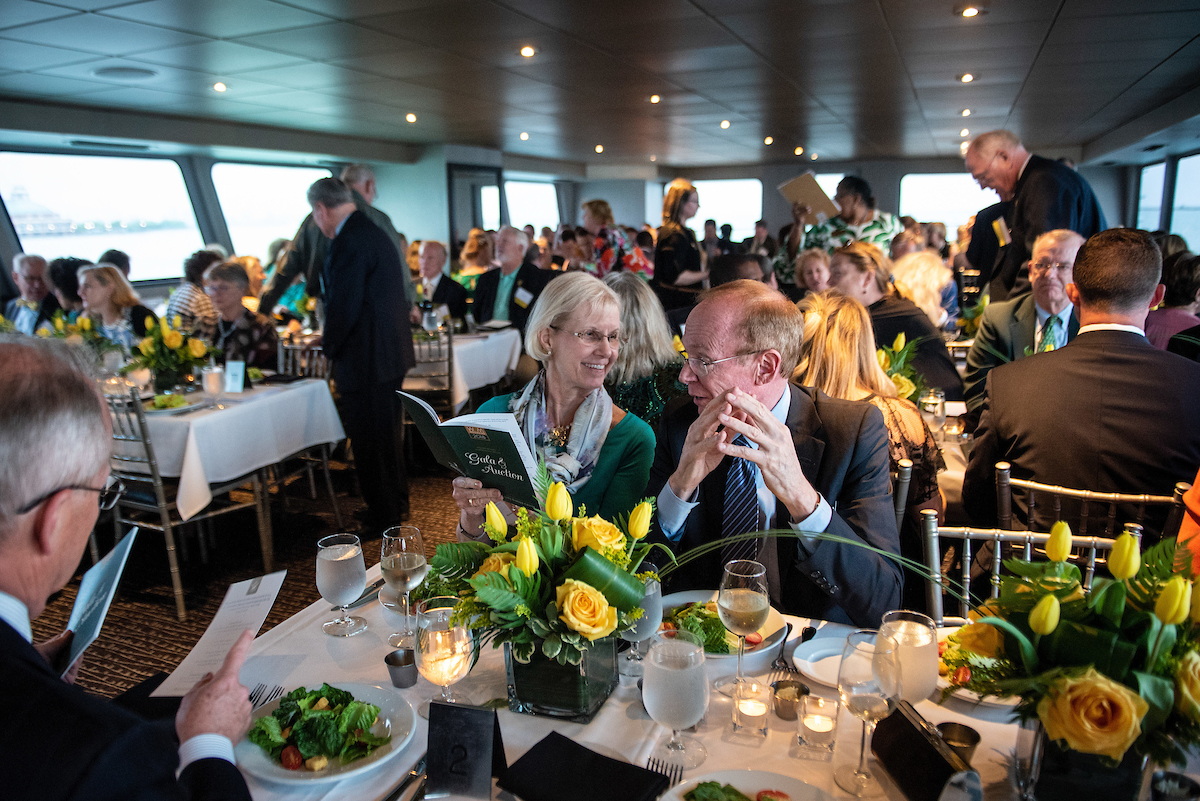 The gala and auction, which was part of a dinner cruise on Lake Michigan, generated more than $325,000 in funds for the Alumni Association to help underwrite alumni engagement programming.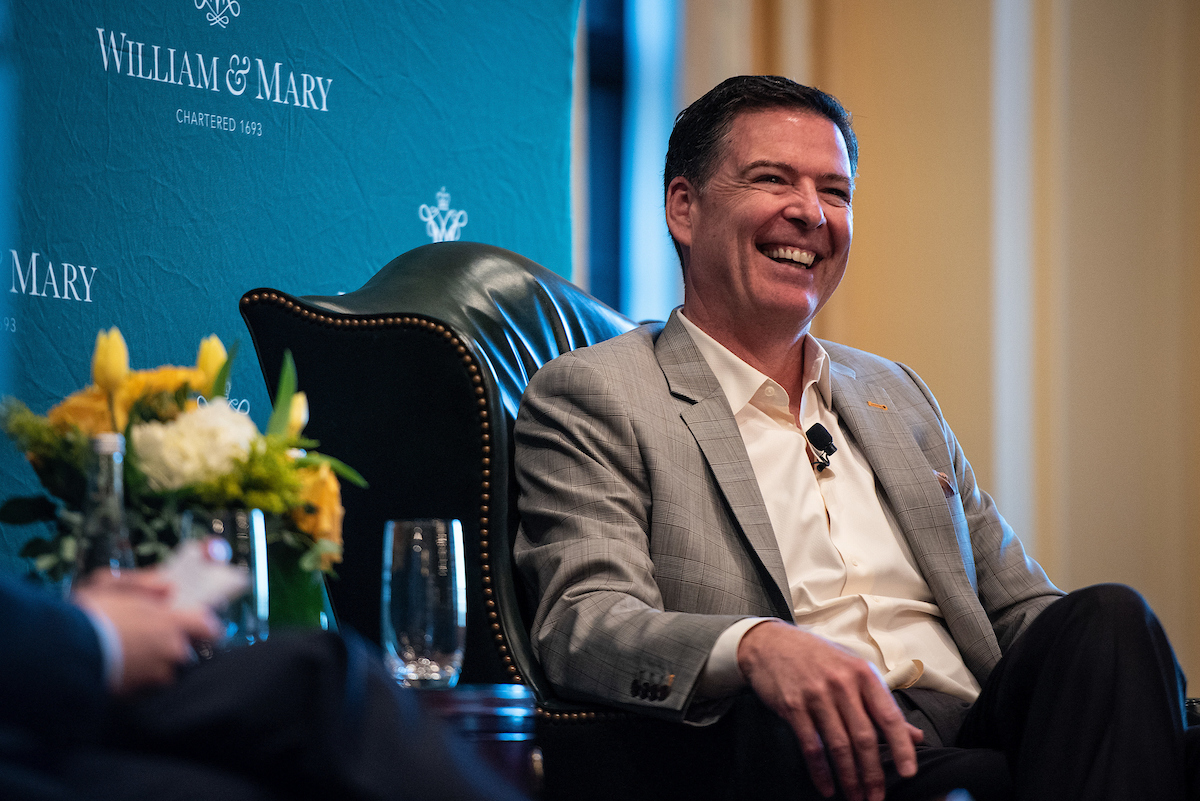 After wonderful opening remarks by committee co-chairs Leanne Dorman Kurland '75, P '05 and Alex Kurland P '05, James B. Comey Jr. '82, LL.D. '08, P '10, P '22 shared how his time at William & Mary shaped his life and career.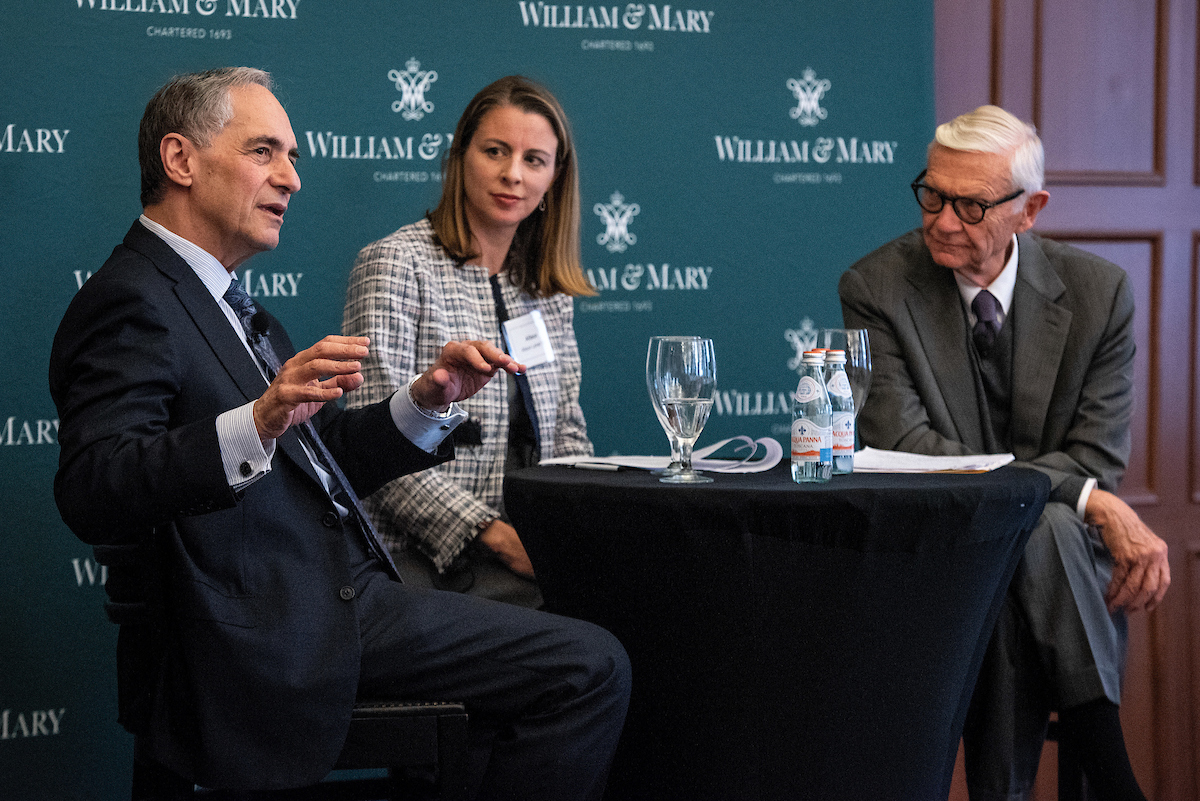 William & Mary President Taylor Reveley and University of Chicago President Bob Zimmer dug into issues of free speech on college campuses at the Free Speech Under Fire panel. They expertly answered the questions posed to them by audience members and moderator Allison Orr Larsen '99, Robert E. and Elizabeth S. Scott research professor of law at William & Mary Law School.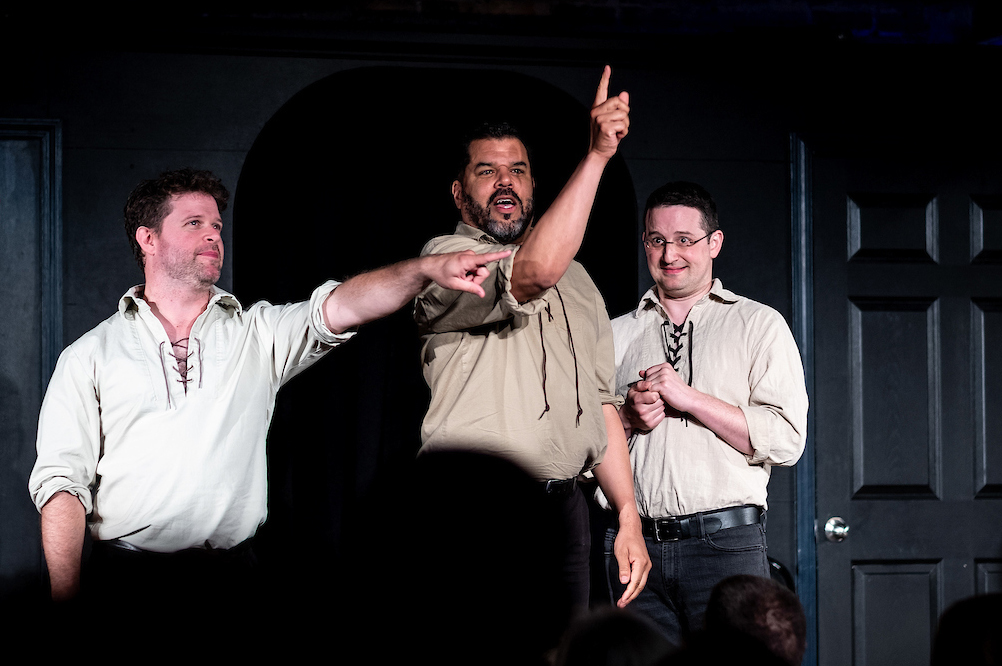 Joey Bland '00, Brendan Dowling '98, Greg Hess '03, Martin Wilson '02 and Ric Walker treated us to a once-in-a-lifetime performance of "Dr. Gooseknuckle," a Shakespearian play they made up on the spot — iambic pentameter and all — that had us all in stitches. They then answered our questions and discussed their process in a Q&A session.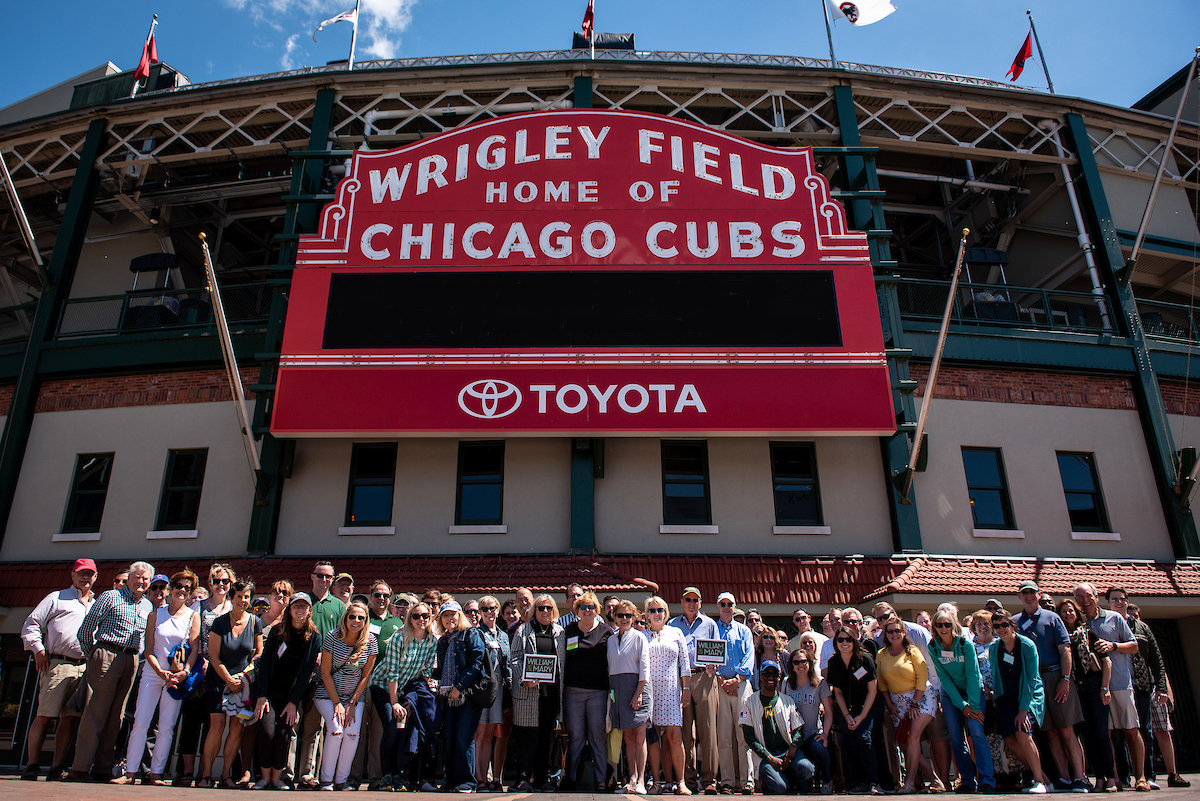 After Wrigley Field welcomed us to the friendly confines, Ken Miller '90 served a beautiful and tasty brunch at Appellation.
Check back on The Gale for more from William & Mary Weekend.
See more photos from William & Mary Weekend on our Facebook page: https://www.facebook.com/wmalumni/.