'A remarkable year': 50th anniversary commemoration culminates with Legacy Weekend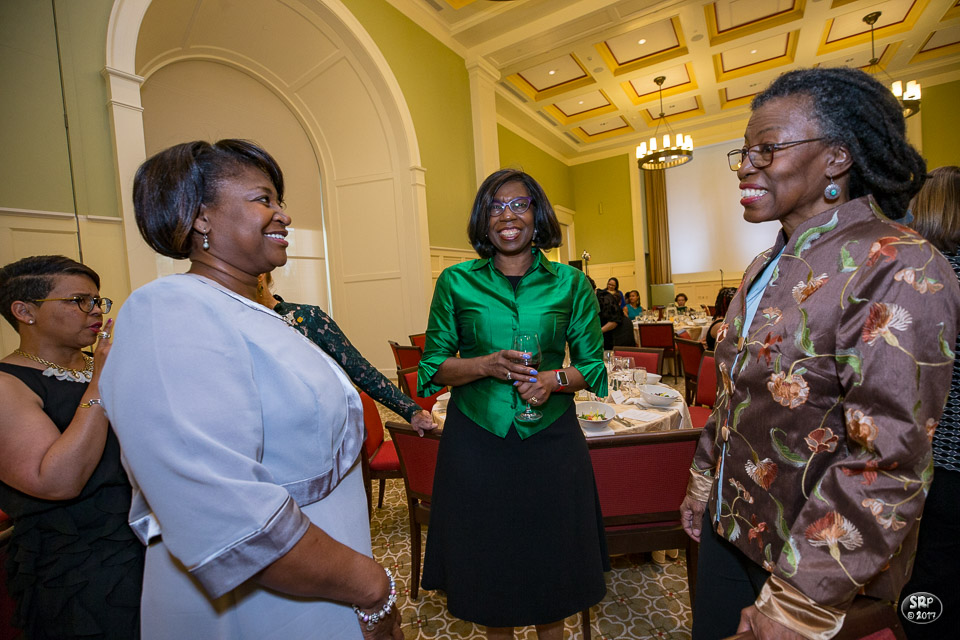 Soon after she arrived at William & Mary, Karen Ely — one of the university's first three African-American residential students — overheard a conversation between a woman and then-President Davis Paschall.
"'That's one of the three. They'll never make it,'" Ely recalled her saying.
Though self-described as "not brave," Ely, who was walking behind the two, stepped on the woman's shoe to stop her.
"I said, 'Not only will we make it, but every year after this, there are going to be more people who look like me.'"
Ely saw that prediction come true when she returned to W&M in 2011 — the first time she had been back since graduating 40 years prior — to be celebrated by the Hulon Willis Alumni Association along with her two classmates, Janet Brown Strafer and Lynn Briley, known collectively as the "Legacy 3."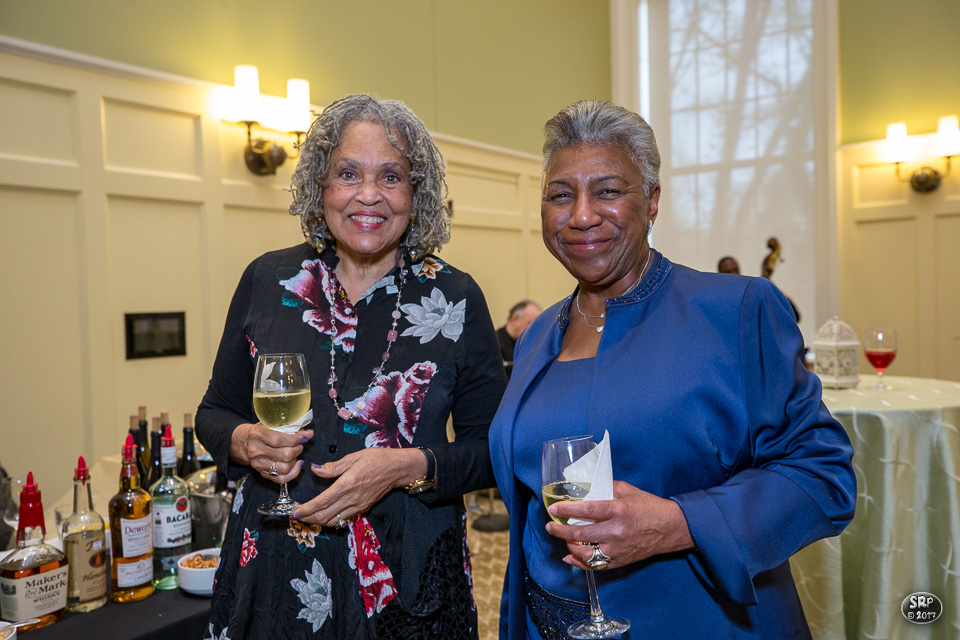 "I saw a room full of black graduates," she said, her voice catching. "I still get emotional. All of these people came after us, and they're honoring us and we didn't even know we were making history."
Throughout the 2017-2018 academic year, W&M has been commemorating that history, marking the 50th anniversary of Ely, Strafer and Briley's arrival at W&M with a series of special events, projects, performances, lectures and other programming. The "Building the Legacy" commemoration culminated on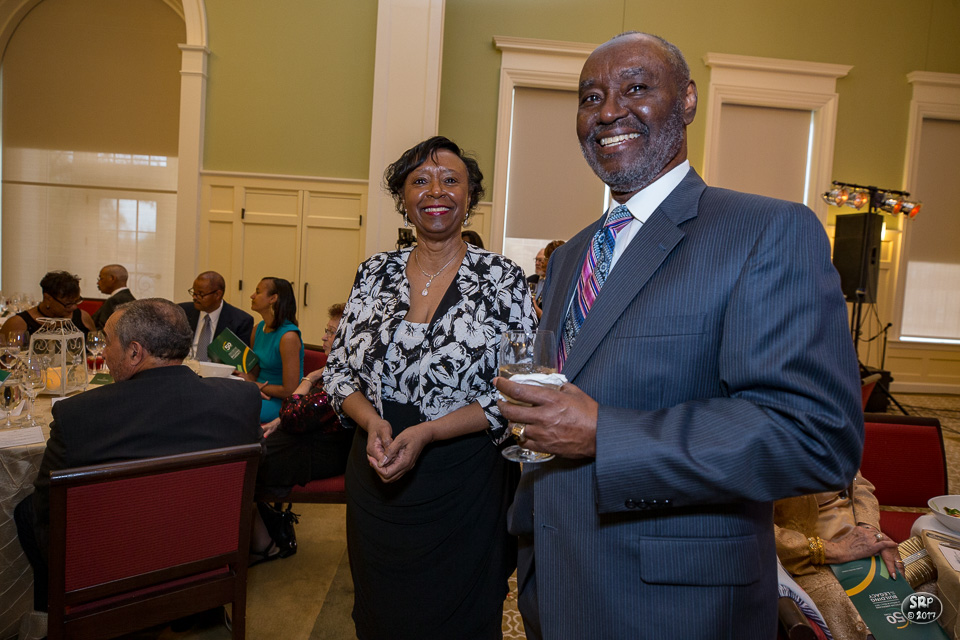 April 12-14 with Legacy Weekend, which included a performance by storyteller Onawumi Jean Moss, a black opera gala, an African-American history walking tour (watch video), a panel session with the Legacy 3 and an alumni awards dinner with journalist Charlayne Hunter-Gault as the keynote speaker.
For more on this story visit
W&M News
.