Alumni Journeys: 2017 Retrospective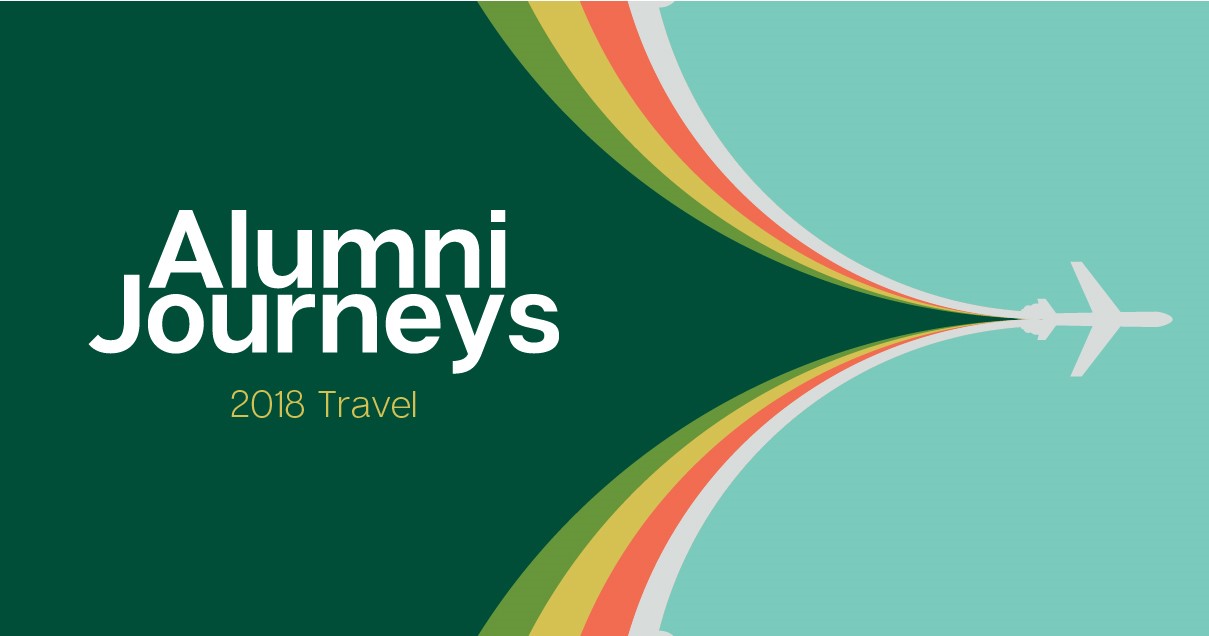 2017 was undeniably a year of exploration and the Tribe played a big part. Here at Alumni Journeys we got to see our alumni and friends explore the world and we will never tire of hearing their stories and seeing their pictures once they've returned!
In 2017, our travelers have circumnavigated the islands of Hawaii, explored glacial Alaska, placed bets at the Kentucky Derby, and wined and dined their way through California wine country -- and that's just here at home! Abroad we've had travelers venture as far south as Antarctica, hop the pond to explore ancient cities of Italy, cruise through Southeast Asia, explore the waterways of Russia and experience the beauty of South Africa.
This year, several hundred friends traveled with the Alumni Journeys program, both new and well-experienced, and the stories they bring back make us hungry for more! If you've caught the travel bug, we've definitely got the cure for you. With over 60 destinations coming up in 2018, there's something for everyone. History buffs will really love our Celtic Lands trip setting sail in May 2018 that will take you around Scotland andWales, while also affording travelers the one-of-a-kind opportunity to explore the Normandy beaches on the anniversary of D-Day with Gen. Dwight D. Eisenhower's grandson. Animal-lovers and winter-lovers alike will adore our Polar Bears and Beluga Whales trip during your journey to the official polar bear capital of the world.
Make sure you like Alumni Journeys on Facebook to get all of our latest updates including the best trip deals and to read about past travelers' experiences! Make 2018 the year of your personal exploration and take your next trip with the Tribe.