William & Mary Law School dedicates Hixon Center
William & Mary Rector Todd A. Stottlemyer '85, William & Mary President Taylor Reveley, and William & Mary Law School Dean Davison M. Douglas welcomed alumni and friends to the Law School on February 8 to celebrate the latest addition to the Law School campus - the James A. and Robin L. Hixon Center for Experiential Learning and Leadership.

The dedication of the two-story, 12,000-square-foot center marked the culmination of a 16-year building program, which has more than doubled the physical size of the school and has also included the addition of the North Wing and the Wolf Law Library.
Read the full story here.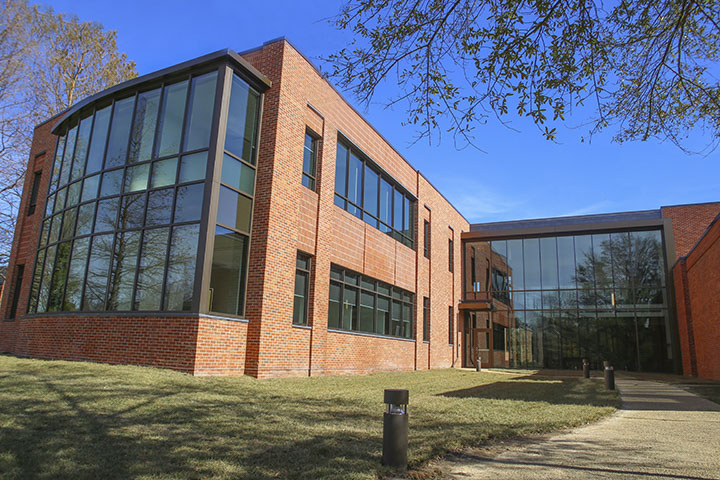 Photo courtesy of William & Mary Law School