W&M alumna Carmen Lynch featured on the Late Show; Lynch to headline W&M Weekend NYC event this May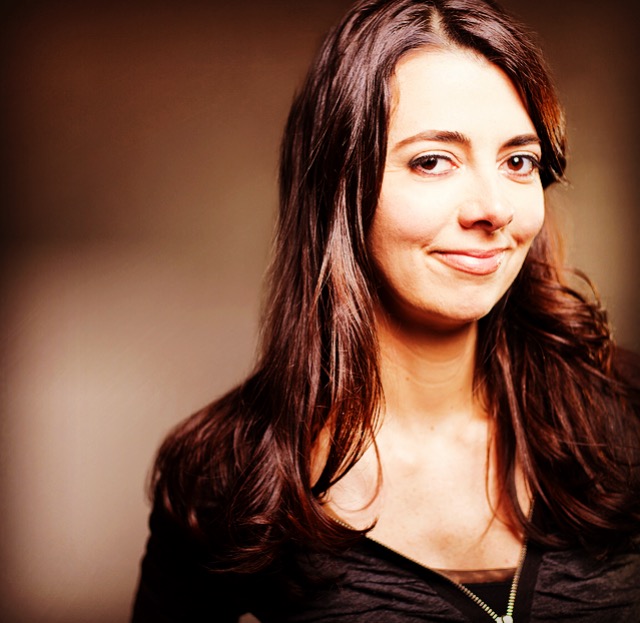 Photo courtesy of Carmen Lynch
On Feb. 24., William & Mary alumna Carmen Lynch performed a stand-up comedy routine on the "Late Show with Stephen Colbert." During the show, she discussed her distaste for cats and heavy sleepers, among many other topics. To watch Lynch's hilarious act, go here.
Lynch will soon headline a comedy show during William & Mary Weekend in New York City on Saturday, May 20. She will be joined by other W&M comedians during the "Ha-Ha-Hark upon the Laughs with Carmen Lynch" event that evening.
Lynch is an international touring comedian, and has appeared on "Inside Amy Schumer," "Conan" and "The David Letterman Show." She recently released her debut album and currently can be seen in the Chloë Sevigny short film, aptly titled "Carmen."
To purchase tickets for Lynch's performance and to find out more about William & Mary Weekend in New York City, click here.
You better act now because tickets are going quickly!