W&M alumnus elected to National Academy of Sciences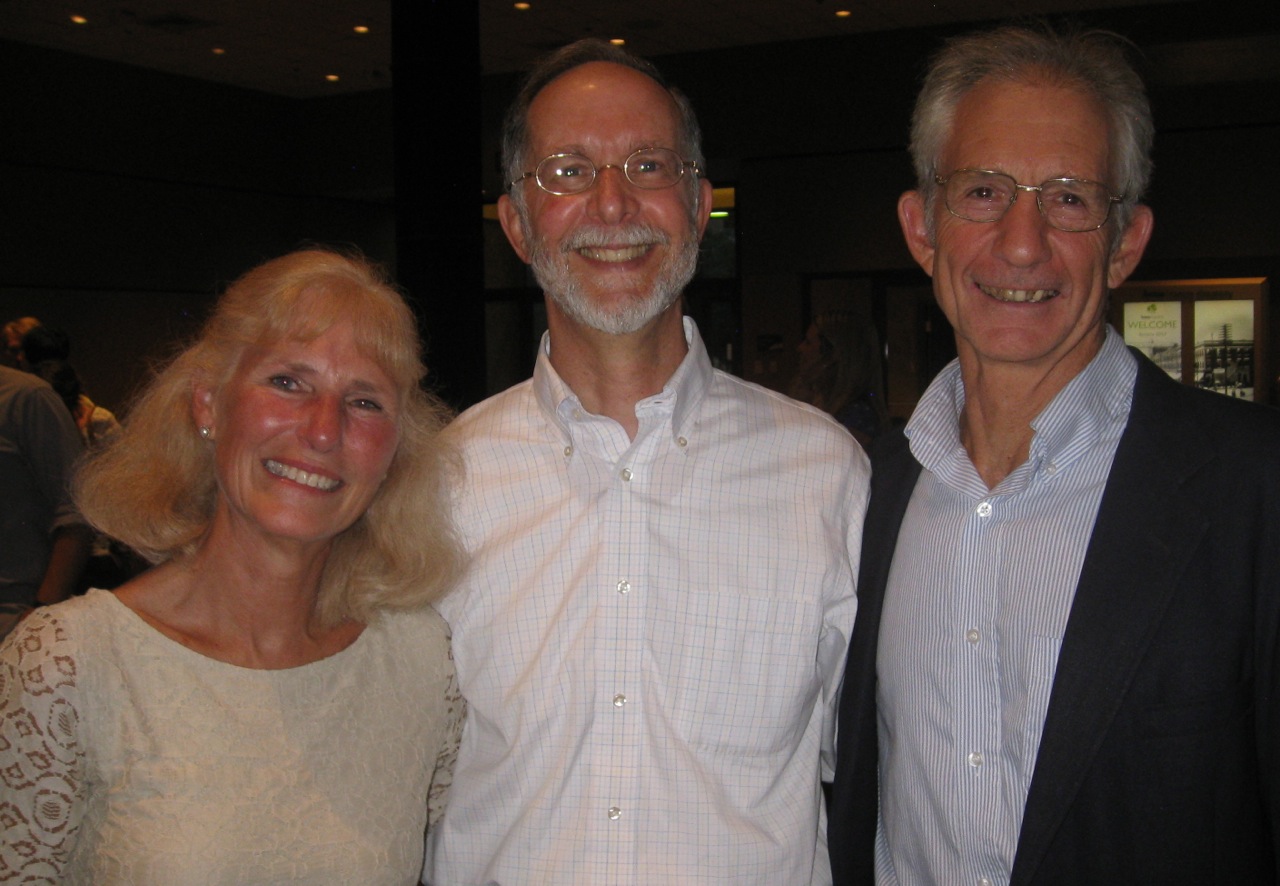 Douglas Soltis '75, (right) was elected to the U.S. National Academy of Sciences. He is pictured above with his wife, Pam Soltis (left), and friend, Jeff Doyle '75 (center).
This spring, acclaimed plant biologist Douglas Soltis '75 was elected to the U.S. National Academy of Sciences, one of the highest honors an American scientist can receive, according to a news release. He joins his wife, Pam Soltis, who was elected last year. Together, the two are the principal investigators at the Laboratory of Molecular Systematics and Evolutionary Genetics at the Florida Museum of Natural History.
Douglas Soltis, who also serves as a distinguished professor in the University of Florida earned a bachelor's degree in biology from William & Mary before going on to earn master's and doctoral degrees in plant biology from Indiana University. He is a world-renowned expert on the origin and evolution of flowering plants and plant relationships, as well as the evolution of plant genomes. He was responsible for the creation of the Tree of Life — a comprehensive map of the Earth's 2.3 million named organisms and the connections between them. He is a member of the American Academy of Arts and Sciences and has won numerous awards for his research on plant diversity.