Tribefunding begins today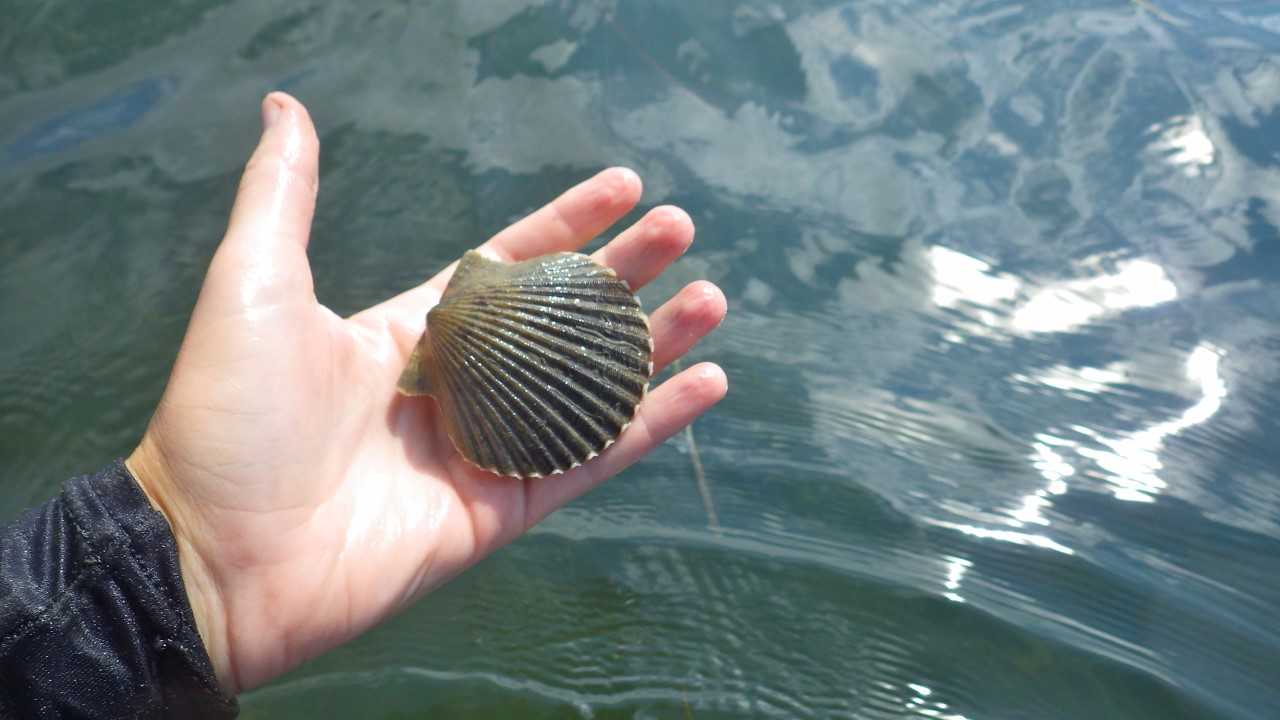 William & Mary has a long history of providing exceptional opportunities and experiences for its students — from participating in innovative research and studying abroad to learning leadership skills that enable them to lead lives of principled achievement and purpose, the university helps its people to thrive inside and outside of the classroom. One of the plethora of ways that students, faculty and staff are supported at the university is through Tribefunding, which funds bold ideas that impact William & Mary's campus and beyond.
Tribefunding is a crowdfunding initiative — and a component of our For the Bold campaign — that helps raise money for student, staff and faculty projects. Each semester, they can apply to have their project launched on GiveCampus, a social fundraising website which promotes their project and encourages viewers to donate. A committee evaluates the applicants on their goals, how well crowdfunding would work for the project and the commitment that the team shows.
Applications for Tribefunding were first submitted in fall 2016, with the first round of projects going live in May 2017. The next round starts on Nov. 1 and ends on Dec. 15, 2017.
In past years, Tribefunding has promoted organizations such as the Haven, a peer-based resource on campus for students who have been impacted by sexual harassment or assault. The money allowed the organization to further train their staff as well as buy therapeutic supplies. The director of the Haven, Liz Cascone, says the impact of Tribefunding goes beyond financial support.
"The Haven's Tribefunding campaign was a really easy way to highlight our critical services to students and to make opportunities visible for alumni, parents and friends to contribute to projects personally important to them," Cascone says.
Tribefunding has also funded projects outside of Williamsburg, including a trail project at James Monroe's Highland, operated by William & Mary. Those funds supported the purchase, production and installation of a trail and related signage so that guests could experience the home of one of the university's most illustrious alumni.
"It was exciting to see widespread support for this Tribefunding project, which will provide interpretation of the history and ecology of the Highland property," said Highland Executive Director Sara Bon-Harper. "We saw enthusiasm from within the William & Mary community and from supporters in 16 states across the country, about half of whom were new donors to W&M causes. The project and Tribefunding's support will have a lasting impact on this historical property."
Projects such as these would not have been possible without the help of Tribefunding. In its first year, Tribefunding raised almost $47,000 for the seven projects it promoted, and is expected to raise thousands more for its next round of projects which were just announced. They can be found here:
ITPIR's Shark Tank Research Competition – The Institute for the Theory and Practice of International Relations (ITPIR) is using the money to fund their policy-oriented research competition, Shark Tank, modeled after the popular TV show. Since 2015 when the ITPIR Shark Tank Competition was launched, they have been providing students with the funding and mentorship needed to bring their research projects to life. ITPIR is using the money to have two Shark Tank rounds a year, one in late summer with a panel of internal sharks, and one during Homecoming season which would have a panel of experts from the policy world.
A Look Inside: CT scanning of larval and juvenile fishes – William & Mary's Virginia Institute of Marine Science is working in partnership with 15 museums and institutions worldwide to perform CT scans of vertebrate diversity among fish. CT is a non-invasive form of obtaining X-ray images of internal and external structures of organisms. This data will be used to create 3D printed models which will then be donated to VIMS, W&M, and local James City County, York County, and Gloucester County K-12 schools for use in educational programs.
Methods Mastery Series – The Social Science Research Methods Center is an organization built to help students apply their liberal arts education to the skill set necessary in post-collegiate life. They will use the crowdsource funding to create a series of online modules that will help students and alumni link the research methods skills they learned at William & Mary to skills utilized in research projects, internships and jobs.
Bridges to Community – Each year, Bridges to Community travels to Nicaragua for a week over winter break to build a house for a Nicaraguan family. They get to know the family which will be living in the home they build, as well as the surrounding community. They build the house alongside skilled masons. Over 10 years, the family pays installments for their home, which is then used by elected members of the community to invest in other projects that would advance the community. The money is used to purchase materials for the home, to pay the local masons they work with and to pay the community for lodging and food.
FASA Culture Night – Culture night is an annual show put on by the Filipino American Student Assembly which showcases a student written and directed play which focuses on traditional Filipino dances, music and themes. If they reach their goal, admission to the event will be free for all attendees, and they will be able to invest in new materials including props, costumes and other pertinent updates.
Haitian Visions/Vizyon Ayisyen – Haitian Visions will be a series of photographs staged with sci-fi and fantasy elements around Haiti's capital, Port-au-Prince. They've been invited to create it as part of Ghetto Biennale, a festival that brings people from all over the world to collaborate with local artists. Their take on this year's theme, geography, is to transform city spaces into futuristic and supernatural scenes. The idea is, "imagine what could happen right here!" The funds raised will support this project and will result in an exhibition at William & Mary.
To learn more about Tribefunding and how you can make an impact by supporting these projects, please visit our website.