Straight from an alumnus: How William & Mary prepared me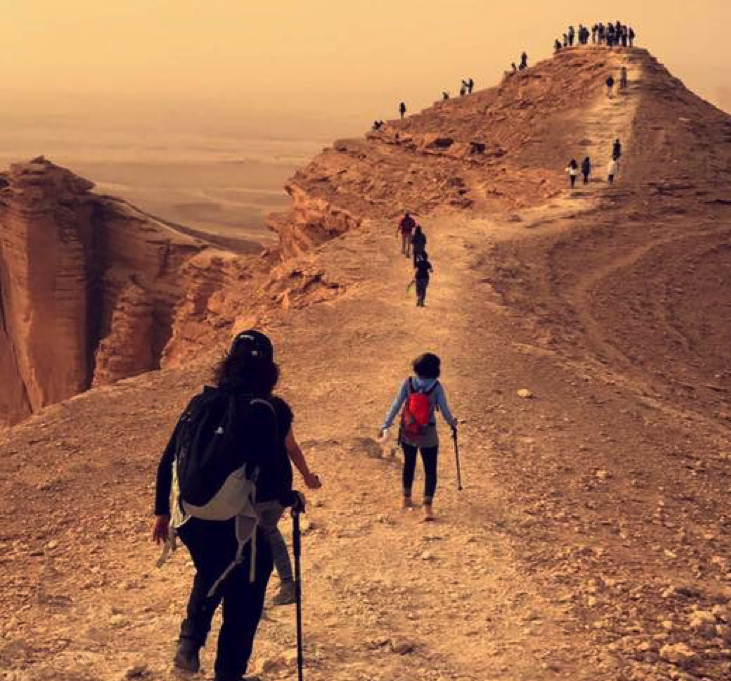 What business does a liberal arts major have as an international strategic/economic consultant? Apparently, a lot. As I reflect on my time at the College, I can't help but appreciate some of my odder class choices — things I thought would never apply, but now are extremely relevant to my current living and professional circumstances. One of the oddest and perhaps most helpful electives was Professor John Eisele's Egyptian Media and Contemporary Political History course… but more on that later.
Upon graduation, I took the much-paved path into consulting with Booz Allen Hamilton and started my life anew in Washington, D.C. I appreciate the wonderful people at the Cohen Career Center for making this possible. In my sophomore year, Cohen initiated a weeklong intensive program exposing liberal arts students to Google, Edelman, PwC and the Federal Reserve. It was a wonderful opportunity and one that sparked my passion for consulting.
Fast forward a couple years, and I was offered an opportunity in the Middle Eastern offices of Booz Allen. With 48 hours notice, I packed my bags and left for a sea town in the western province of Saudi Arabia called Jeddah. Still in the kingdom, I am celebrating seven months of what was originally a one month assignment. I've been given the awesome opportunity to work across the region — Egypt, Jordan, the United Arab Emirates, Saudi Arabia and Lebanon — and see a whole new part of the world. While the initial rushed relocation proved jarring, I took solace knowing my liberal arts training prepared me for the challenges I faced ahead. Discussing cinema with Professor Eisele and Egyptian media's niche in the culture offered me a better perspective on the people with whom I came to work and live. From hiking the Edge of the World in Saudi Arabia (picture above), to afternoon tea at the highest building in the world — Burj Khalifa — I feel the William & Mary influence all around me.
More generally the critical thinking, problem solving, communication skills and general approach to lifelong learning imbued by the campus culture of W&M have allowed me to grow across industries, geographies and clients. On any given day, I borrow from my undergraduate coursework, whether it be my economics training, the history lessons, cultural exposures or my student leadership opportunities. I am thankful for all the opportunities W&M has provided me, and with the great group of friends to share the laughs and journey along the way.