Hart's book explores the little-known Robert Frost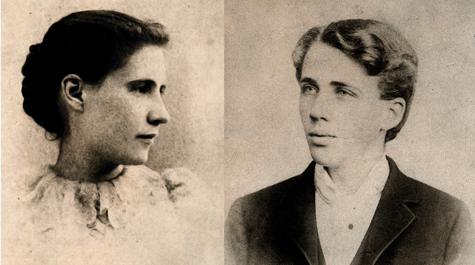 Photo courtesy of W&M News
According to amazon.com, there have been at least 67 books written about Robert Frost.

There's a 68th on the way.

William & Mary English Professor Henry Hart expects his biography — titled The Life of Robert Frost — to be available in early April.
The question is: If one of the most famous poets in history has had 67 books written about him, can a 68th really break new ground?
Yes, Hart answered confidently, and publisher Wiley-Blackwell agreed. Hart's book, he said, distinguishes itself from other biographies by focusing on the psychological aspects of Frost's life and on the importance of his family to his poetry.
To read the full story click here .