Celebrating the 200th anniversary of President James Monroe's inaugural address
Just moments after taking the oath of office, the newly sworn in POTUS stepped up to the podium. He spoke of states' rights, the balance of attention to domestic and international affairs, and a commitment to peace. His words resonated with the public, who had just endured a second war with the British and looked to the future of the young nation. The president was none other than James Monroe — a William & Mary alumnus.
He was a tremendously popular president, and in spite of an economic crisis during his first four years, and discord within his own political party, he achieved near-unanimous election to his second term. Monroe was swept from his student days at William & Mary to begin his career in service in the American Revolution, and went on to fill a record number of elected offices.
In his many roles, he grappled with significant issues of geopolitics, facing crucial matters of growth and national security, including the looming crisis of slavery and incorporation of the territories in the expanding United States. The arc of Monroe's career reveals a U.S. president whose early partisan years gave way to a statesman who put national interest over party politics.
James Monroe's Highland, the westernmost outpost of the W&M campus, will commemorate the bicentennial of his inauguration with a reading of his inaugural address on March 4, 2017. For more on this event click here.
Interested in learning more about how we are uncovering his legacy? Highland has partnered with Google Arts and Culture to produce a new web exhibit, titled Discovering the Home of President James Monroe, focusing on the research in archaeology and architectural history central to the interpretation of Monroe's Albemarle County home.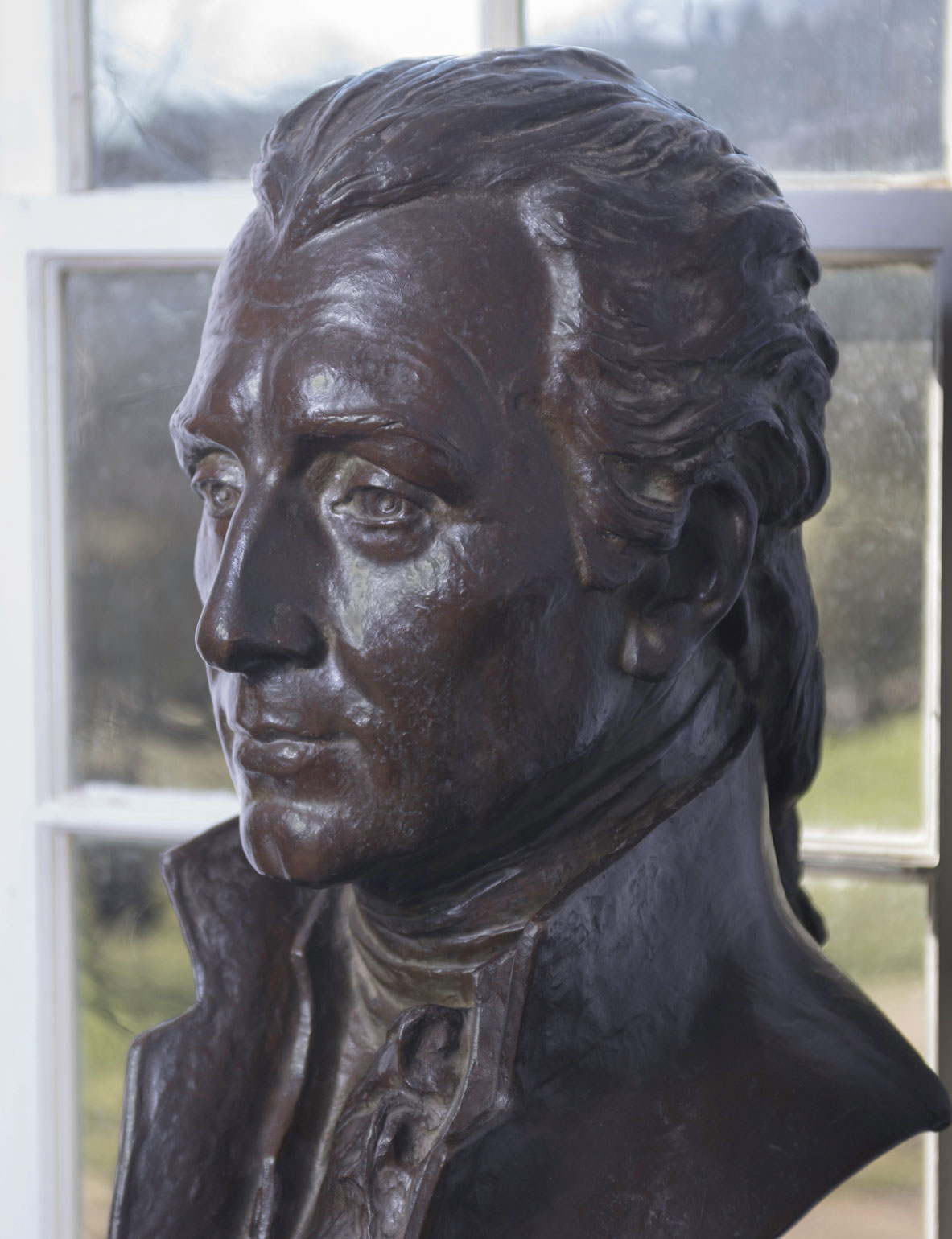 Photo courtesy of James Monroe's Highland