Alumni Journeys: Trips of a Lifetime with the Tribe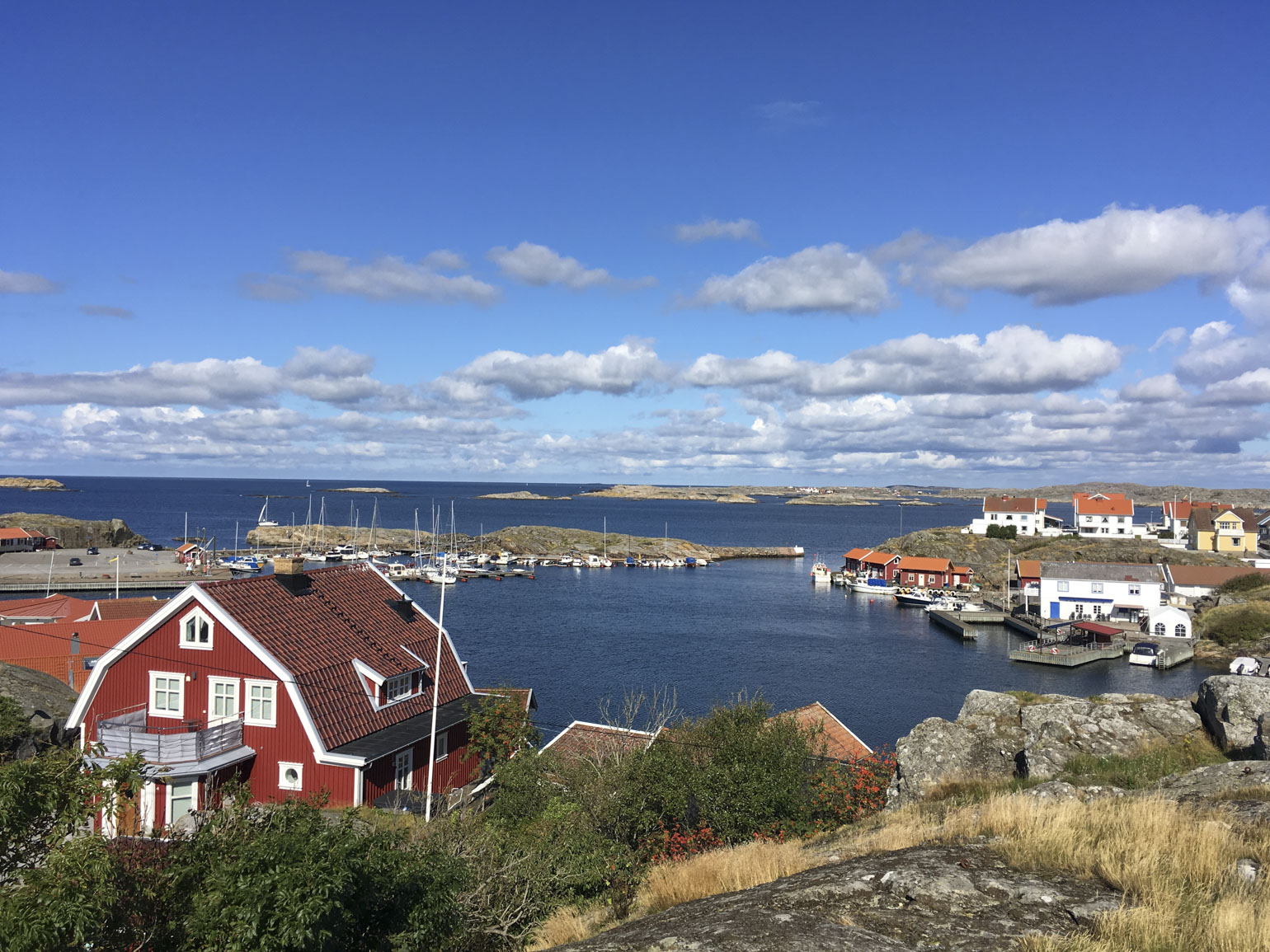 Photo courtesy of Donna Coggins
When you visit Deauville, a beautiful seaside resort in France, or wander through the streets of Bruges, Brussels, Amsterdam, Hamburg, Kristiansand, Oslo and Gothenburg, all in one incredible trip - it's nearly impossible to choose a favorite place! Despite the strikingly beautiful beach umbrellas on the pristine white sand beaches in France and an unforgettable visit to Amsterdam, I've decided the answer, at least for me, is Bruges.
I, along with 21 others, explored the Regal Routes of Northern Europe in August with William & Mary's Alumni Journeys program.
Canals in Bruges, the capital of Belgium's extensive Flemish region, are charming! Architecture fans will appreciate the classic Gothic style of Bruges' homes, while history buffs will love exploring the historic town center, a booming metropolis in medieval times and today a certified United Nations Educational, Scientific and Cultural Organization (UNESCO) heritage site! My personal favorite part of Bruges, however, was the food. Overlooking the gorgeous canals, we devoured mussels, frites and croquets. We washed it all down with some famous Belgian beer, of course. Our tour guide pointed out that you could have a different Belgian beer every day of the year and still not try all of them! What's a meal without dessert? I thoroughly enjoyed a warm Belgian waffle with whipped cream and strawberries on top that I bought from a street vendor. I'm hungry just thinking about it!
Overall, the most stunning natural beauty of the entire trip had to be in Sweden when we visited the beautiful island of Kladesholmen. Of the roughly 10,000 Swedish islands, I think this must've been the most beautiful! It was filled with red and white wooden cottages set on rocky knolls. It was very picturesque.
The great thing about the Alumni Journeys program is having things in common with fellow travelers! We got together a few times during the trip to socialize and it was wonderful meeting new people and getting to know them while we were all experiencing this wonderful trip. Another great thing about Alumni Journeys is that it's not just open to alumni - everyone is welcome to take a trip with us. Of the travelers who were alumni on this trip, there were members from the Class of '62 through the Class of '81. This wide span of ages made for very entertaining conversations around the dinner table. It was the first Alumni Journeys trip for some, while others marked their 10th journey with us!
Alumni Journeys definitely has something for everyone, and you can find your next adventure at wmalumni.com/travel.