William & Mary's newest signature event and alumni auction is coming to Washington, D.C. Offering four days of cultural, intellectual, professional and social programming, William & Mary Weekend will travel to a different city every year, celebrating the best of William & Mary and the best of the host city. The inaugural weekend in Washington, D.C. will be hosted at the Watergate Hotel, with events offering exclusive access to prime D.C. landmarks, including Mount Vernon and the Supreme Court. The 2016 Alumni Auction will be more exciting than ever, as it becomes the capstone event of the inaugural William & Mary Weekend. Make plans now to join us in D.C. on June 2-5, 2016.
Meet the alumni committee that is helping bring W&M Weekend to Washington, D.C. Below, three members talk about the event and what they're looking forward to.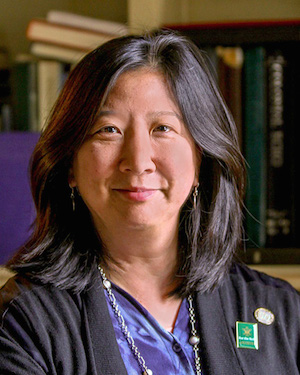 Sophie Lee '90, Gaithersburg, Md.
Chair of W&M Weekend Committee, chair of Auction Commitee
Why are you excited about William & Mary Weekend?
"I look forward to all events that bring alums, friends of the College, students and staff together. We have such a great community and the weekend will showcase that and more. Not only are we as a group accomplished, intelligent, informed and connected, but we have a great time when we get together. It's an extension of our experience at William & Mary. The weekend will highlight just some of the many interests of the William & Mary audience and help support future weekends in other cities like New York, San Francisco and so on. I am looking forward to my first Raft Debate and bidding on some of the great auction items on Saturday night."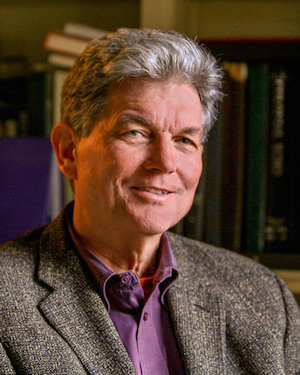 Chris Powers '73, Washington, D.C. (by way of Evanston, Ill.)
Co-chair of Marketing and Fundraising Committee
Why did you get involved as a committee member?
"As an alumnus who until recently lived 850 miles from campus, I have, nonetheless, made amazing new friendships with alumni of various graduation eras, and I have reconnected with various classmates, through my Tribe volunteer activities over the past eight years. Additionally, my volunteer leadership opportunities with the College has also enabled my wife, Nora, who did not graduate from William & Mary to make many very meaningful friendships and new relationships. Nora and I are both members of the committee, and we believe that serving on the committee will enable us to develop many more new friendships and to give back once again to the College."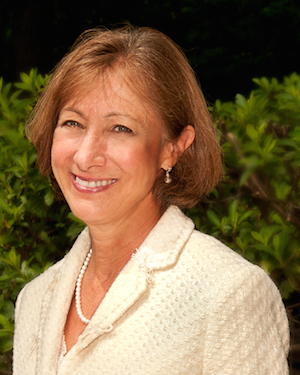 Lynn Dillon '75, McLean, Va.
Chair of Programming Committee
Why should alumni plan to attend?
"William & Mary Weekend will be an amazing opportunity to enjoy being with fellow alumni and to participate in a range of activities. These events will span across all sorts of options from behind the scenes tours to social events to an intellectual symposium to community service. All will be fabulous! I am particularly excited about some of the special tours as well as the Raft Debate (apparently a fabulous new tradition on campus). Plus, to attend the auction is always such a fun evening and a great way to support the university."
Mark your calendars for June 2-5, 2016! For more information, visit weekend.wm.edu.