W&M alumnus among Forbes' top 30 under 30 in finance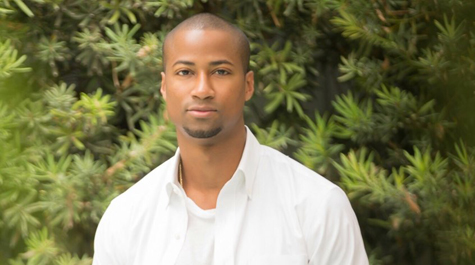 Darren Dixon: The William & Mary alumnus has been counted among the top 30 people under 30 for finance by Forbes Magazine. Goldman Sachs photo
William & Mary alumnus Darren Dixon '08 has been named by Forbes as one of the top 30 people under the age of 30 in the field of finance.
Dixon is the youngest managing director in the U.S. for Goldman Sachs, where he specializes in Latin American structured credit trading. He is one of 600 people featured in Forbes' latest round of "30 under 30" lists, which were released by the magazine this week.
According to the Forbes website, the 2016 group includes "the brightest young entrepreneurs, breakout talents and change agents in 20 different sectors." The categories range from "Arts & Style" to "Healthcare."
Dixon started at Goldman Sachs as a summer intern in 2007, according to a November 2015 Forbes article. He has worked on principal funding and investments and managed and financed assets like major toll roads, film libraries, television shows and physical gold.
Dixon received an undergraduate degree in business at William & Mary. In 2014, he participated in the Mason School of Business' annual "DoG Street to Wall Street" conference, which brings experts in the field of finance to the university to talk with students.