When you travel with the William & Mary Alumni Association, you have the opportunity to travel to exotic destinations, taste the wonders of local cuisine and see some of the world's most breathtaking landscapes. More importantly though, you will continue to make lifelong connections with alumni and friends of the College we all so dearly love.
But don't just take our word for it. Seasoned travelers (and two newbies) weigh in.
Mary Whitt Busbee HON '03 and Howard Busbee '65, J.D. '67, M.L.T. '68
Number of Trips: 8
Repeat Customers: "Our first trip was in 2002 on the Alumni Campus Abroad program in the Tuscany region of Italy, followed soon thereafter with a trip along the Seine River from Paris to Normandy. In addition to enjoying new locations we had never visited, we were drawn back to the Alumni Journeys program because of the people we met and the friendships established on those trips."
Easy Peasy: "Without incurring any additional cost, we're able to have access to a wide variety of locations, travel options and flexibility of optional excursions, but don't have to spend a significant amount of time in designing these 'packaged' trips. We would say to definitely include the Alumni Journeys among your potential trips, especially where costs, convenience and value are important considerations."
Betsy Anderson '70
Number of Trips: 15
Into the Wild: My most favorite Alumni trip was a safari in Kenya - seeing all the animals up close but not in a cage like at the zoo was extraordinary; we followed them off-road."
Host with the Most: If there are enough W&M alumni on a trip the Alumni Association sends a representative to accompany the group - an extra level of personal attention.
Wendy Brower Gayle '76 and Alan Gayle '76
Number of Trips: First trip will be Atolls and Islands of French Polynesia in March 2016
True Love: "We met freshman year at W&M and dated all four years. We married the September after we graduated in 1976, so this year, we will celebrate 40 years. This trip is our anniversary gift to one another."
The Gang: "We are so excited to be sharing this trip with our friends Maureen Cash Moffet '76 and Bill Moffet '76. We live six hours apart (only five if Bill is driving) and have vacationed together frequently over the years. We decided to do this trip together. We aren't getting any younger, so now is the time!"
Take a look at some of the trips the Alumni Journeys program has planned for 2016:
Southwest National Parks, June 5-14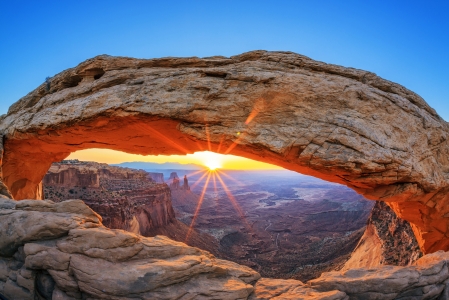 Millions of years of uplift and erosion have left a spectacular, monumental imprint across America's Southwest plateau. Go where hoodoos, slot canyons, arches, buttes and mesas fill vast horizons with impossible beauty, and learn about the Americans of "Red Rock Country" who shaped our nation's history. https://wmalumni.com/resources-services/travel/2016-alumni-travel-trips/southwest-national-parks.html
Baltic and Scandinavian Treasures, July 12-23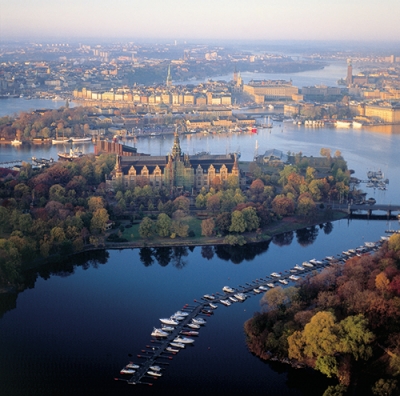 Baltic and Scandinavian treasures abound on this voyage to some of Northern Europe's most legendary ports. Discover magnificent palaces and stunning harbors as you cruise the Baltic Sea to Germany, Lithuania, Latvia, Finland, Russia, Estonia and Sweden. https://wmalumni.com/resources-services/travel/2016-alumni-travel-trips/baltic-scandinavian-treasures.html
Voyage of Ancient Empires, Sept. 14-22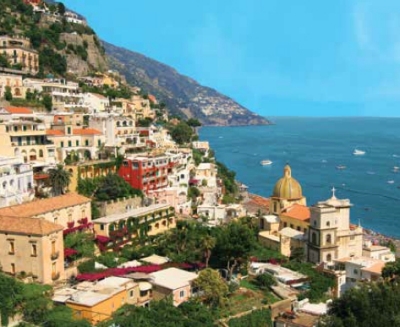 Discover the fascinating mix of cultures left in the wake of ancient empires by traveling across the historic Mediterranean and Tyrrhenian seas to the southern coast of Italy and the islands of Capri, Sicily and Malta. https://wmalumni.com/resources-services/travel/2016-alumni-travel-trips/voyage-of-ancient-empires.html
Holiday Markets, Nov. 29-Dec. 10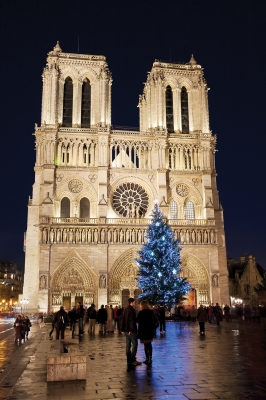 Recapture the magic of the holidays as you spend seven nights cruising along the Rhine and Mosel, stepping into scenes that glitter with fairy-tale charm. Your program includes flexible excursions and the chance to shop at holiday markets in three countries. https://wmalumni.com/resources-services/travel/2016-alumni-travel-trips/holiday-markets.html
Visit the Alumni Journeys website to see all trips offered. We hope to see you on an Alumni Journey soon!