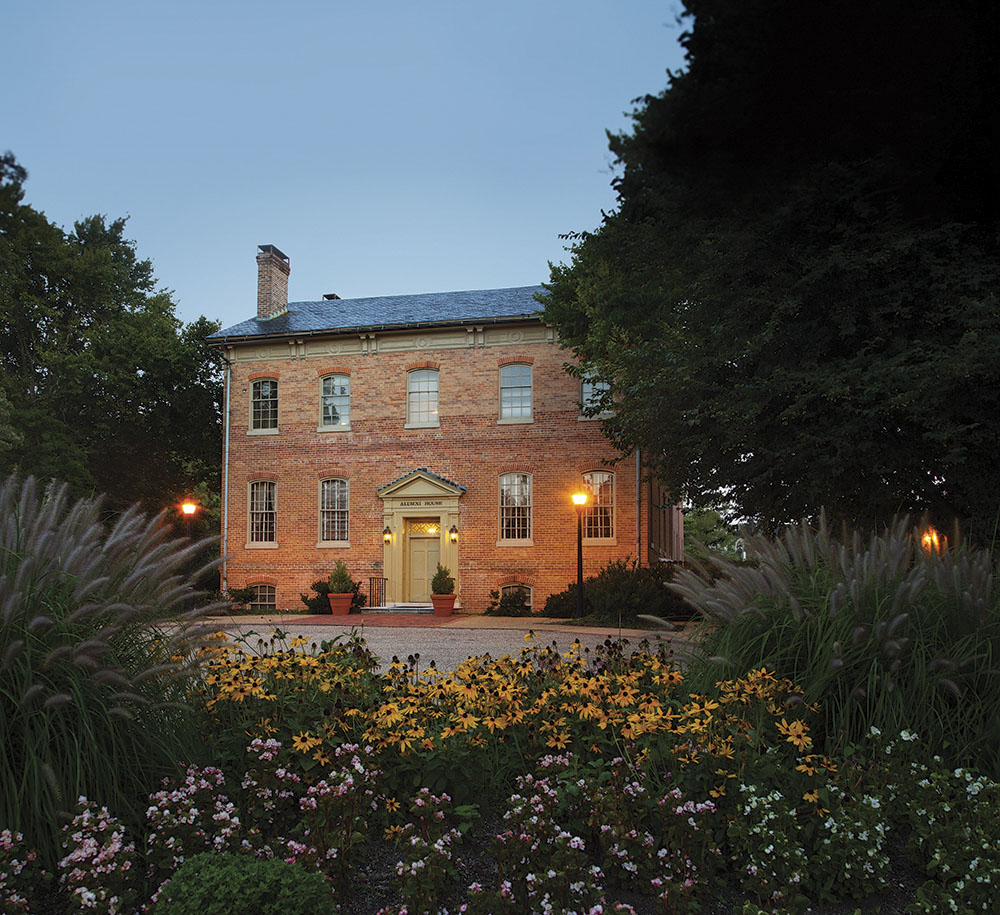 Photo by John Henley
William & Mary's continued progress depends on our ability to strengthen lifelong ties with alumni. But in order for the university to have a highly engaged and faithful alumni base, we would like to hear from you about what we are doing well and what we can do better.
Your feedback is critical as we seek to improve existing alumni programming and events, enhance career networking services and develop new initiatives that foster personal and professional growth and enrichment.
Please share your thoughts by taking our Alumni Interest Survey. It should only take 10-12 minutes but will have lasting impact.
We sincerely appreciate your participation and support of alma mater.
Go Tribe!
Marilyn Ward Midyette '75, Executive Director, William & Mary Alumni Association
Cynthia Satterwhite Jarboe '77, President, William & Mary Alumni Association