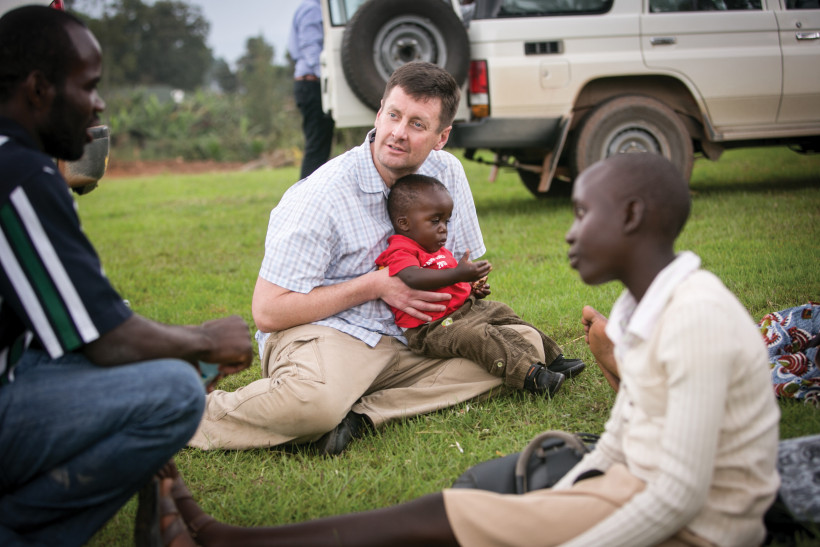 John Dye '92 serves as the chief of viral immunology for the U.S. Army Medical Research Institute of Infectious Diseases.
Photo courtesy of John Dye '92
From Uganda's forests to Colombia's health clinics, W&M alums are on the front lines in battling the latest global pandemic.
Read more in the spring 2016 issue of the W&M Alumni Magazine.