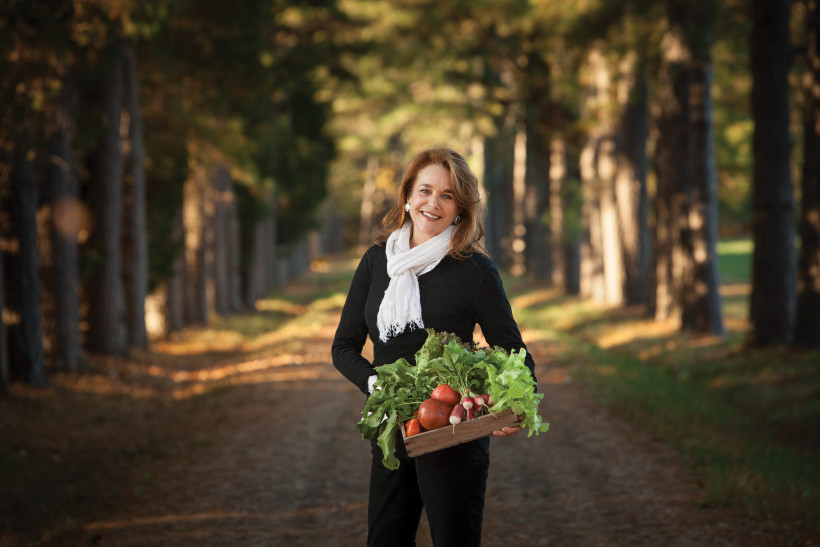 Photo courtesy of Eric Lusher
Over W&M Weekend, get a behind-the-scenes tour of FRESHFARM Market, one of the most prominent farmers markets in the country! One of 13 markets founded by Ann Yonkers '63 and now run by Executive Director Mike Koch '84, the farmers market in Downtown Silver Spring is the second largest in their network of producer only markets. After the private tour (which will include your fair share of free samples!), explore the market that boasts over 30 farmers and producers selling organic and conventionally grown fruits and vegetables, locally made wine, beer and hard cider, pasture-raised meat, poultry and eggs, artisan sweet and savory baked goods, fresh milk and yogurt, goat, cow, and sheep cheese, cut flowers and plants, hand-made soaps, and more!
The market is located in the heart of Downtown Silver Spring between Fenton Street and Georgia Avenue. A public garage, accessible from both Georgia and Wayne Avenues, is located adjacent to the market site. It offers free parking on Saturdays and is convenient for loading your car with all of your finds.
Yonkers was also an Alumni Medallion recipient in 2016. Read her story here.
Visit weekend.wm.edu for more information.