Over the last year, William & Mary celebrated many extraordinary milestones thanks to the loyal and generous support of donors. More than 42,000 Tribe faithful collectively helped the university raise an unprecedented $143.1 million — including more than $68 million for scholarships. What's more, the number of alumni supporting their alma mater increased and alumni engagement continues to be strengthened.
In September, William & Mary rose to new heights by kicking off its For the Bold campaign in New York City against the backdrop of the Empire State Building shining brightly in green and gold. The power of Tribe Pride can be felt across the globe and will continue to grow stronger as the university takes the campaign into other cities around the world in the months and years ahead.
Remarkably, the university continues to break fundraising records and the reason is simple — alumni, parents and friends believe William & Mary is a good investment. Donors are giving to areas they are most passionate about and helping to raise the level of excellence in the classroom and on the field. Generations of talented students and faculty will feel the impact of their gifts for all time coming and the nation and world will be a better place for it.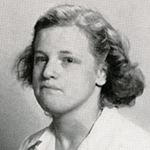 William & Mary announces new multimillion-dollar Martha Wren Briggs Center for the Visual Arts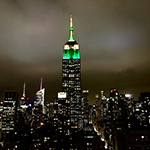 For the Bold campaign kicks off in New York City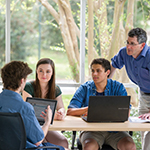 W&M alumni give more than $28 million for scholarships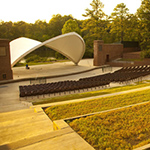 The Martha Wren Briggs Amphitheatre at Lake Matoaka and wellness center named for alumni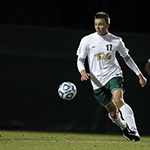 Transformative gifts from Jennifer Tepper Mackesy and Scott Mackesy benefit soccer and tennis teams
Ellen Stofan and Tim Dunn boldly support W&M's international initiatives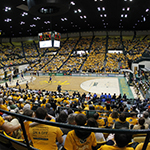 William & Mary Hall renamed Kaplan Arena in honor of Jane Thompson Kaplan and Jim Kaplan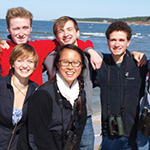 $2 million gift from Sally Ives Gore will benefit W&M's 1693 Scholars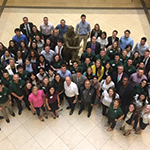 EY gives $1 million gift to support diversity and inclusiveness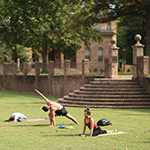 W&M receives $1.5 million for McLeod Tyler Wellness Center from Bee McLeod and Goody Tyler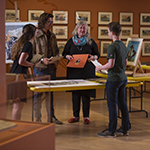 Patty and Carroll Owens give $1 million for new gallery at Muscarelle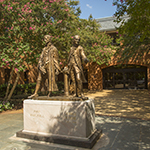 $1 million gift from Pam Jordan Penny and Jim Penny will fund modern atrium at William & Mary Law School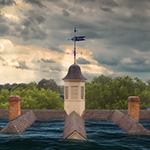 $1.2 million grant from blue moon fund supports sea-level rise website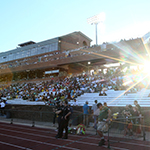 $2 million gift from John L. Dawkins and June Lochenour Dawkins funds new Zable Stadium press box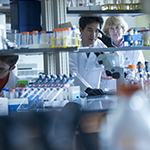 Nancy Briggs Petters and Mike Petters give $1 million gift to Camp Launch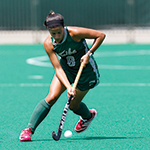 Donors give $1.4 million gift toward new W&M field hockey facility