One Tribe One Day - March 28, 2017
Spread the word about William & Mary's giving day - help us reach your fellow alumni by sharing One Tribe One Day posts on Facebook, posting photos on Instagram and staying active on Twitter. Follow our progress on all social media platforms and keep the momentum going all day long with the hashtag #OneTribeOneDay!
Share the message
Click on the links below to share your #OneTribeOneDay message to the world.
Social Media Images
Changing your profile picture and cover photo is easy. Just right-click on the image you want and save it to your computer or phone. Then, go to the social media page you want to change, click on your profile photo/cover photo and upload the photo when it prompts you to. The images are already the correct size.
Don't forget to include the web address (www.wm.edu/OTOD) in the caption of your photo so that others know where to give!
Profile photos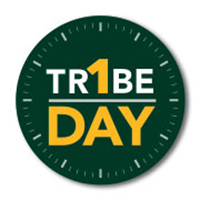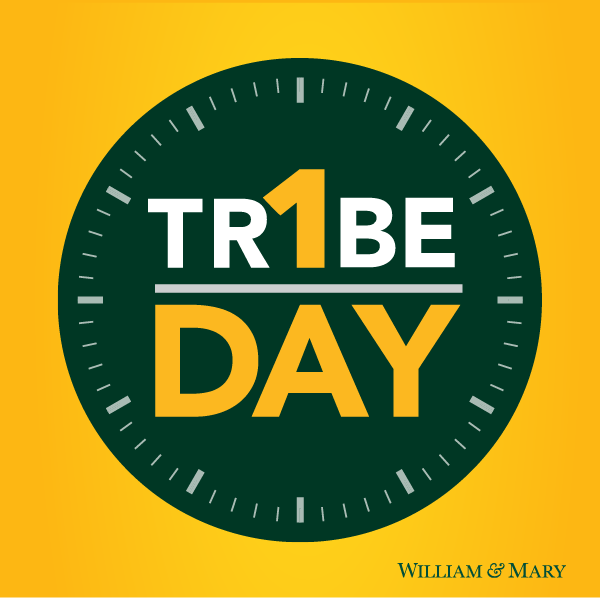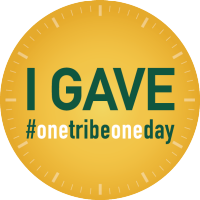 ---
Cover Photo

* this image can be used on both Facebook and Twitter


---
In-post photos
Use these photos to post or tweet on your social media page(s) throughout the day. You can use the captions below each photo to help you compose your message to your friends and followers. Make sure to use the hashtag #OneTribeOneDay and include the website (www.wm.edu/OTOD) with each post you make.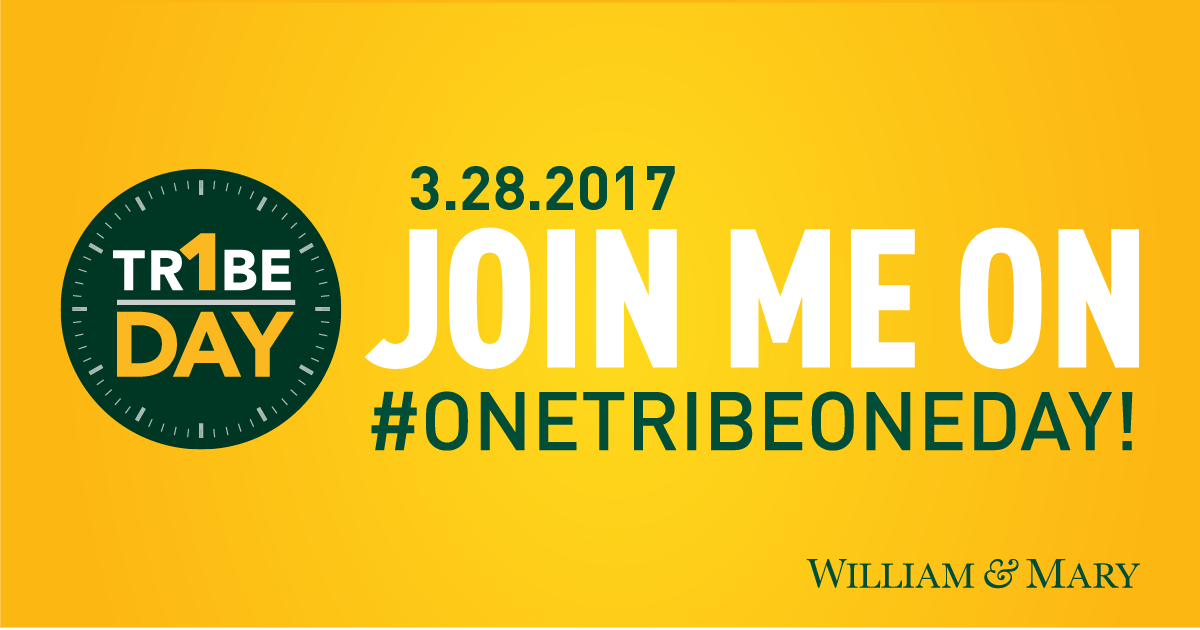 Facebook/Instagram caption: On March 28, the William & Mary community will give back and pay it forward. Join us for #OneTribeOneDay and help us make W&M make a difference. Mark your calendars: www.wm.edu/OTOD 
Twitter caption: W&M will celebrate our fourth year of giving back and paying it forward on 3/28. Make a difference: wm.edu/OTOD #OneTribeOneDay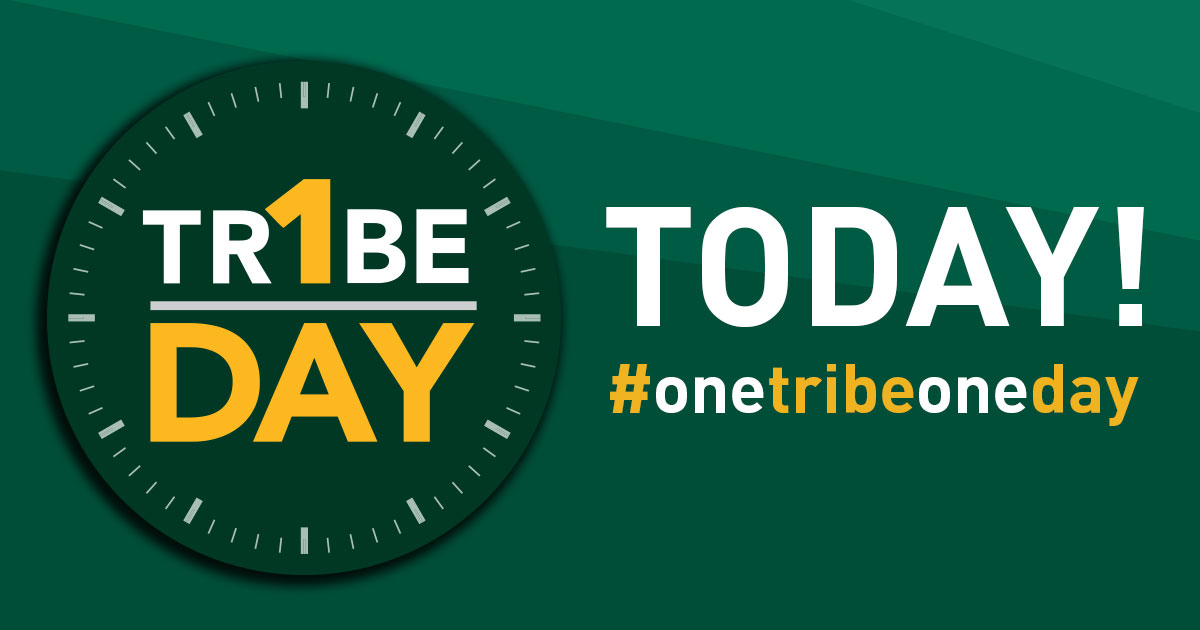 Facebook/Instagram caption: Today is #OneTribeOneDay! Today, you can make a huge impact in the lives of students by giving back. Follow along for updates, photos and even some fun videos. Learn more and give back at www.wm.edu/OTOD
Twitter caption: Today is #OneTribeOneDay! Make an impact in the lives of W&M students – give back & encourage others to do the same www.wm.edu/OTOD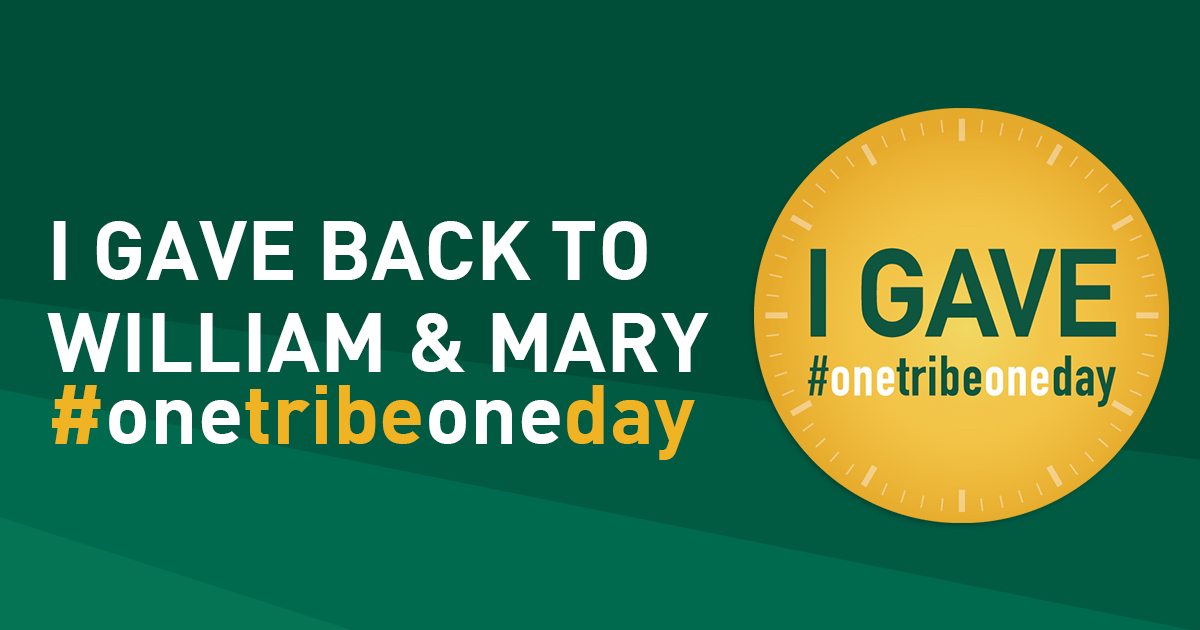 Facebook caption: I gave back to William & Mary on #OneTribeOneDay. Did you? Every gift today makes a difference in the lives of W&M students and helps us get one step closer to our goals. Learn more and give now: www.wm.edu/OTOD
Twitter caption: I gave back to William & Mary on #OneTribeOneDay. Did you? Every gift gets one step closer to our goals. Learn more: www.wm.edu/OTOD